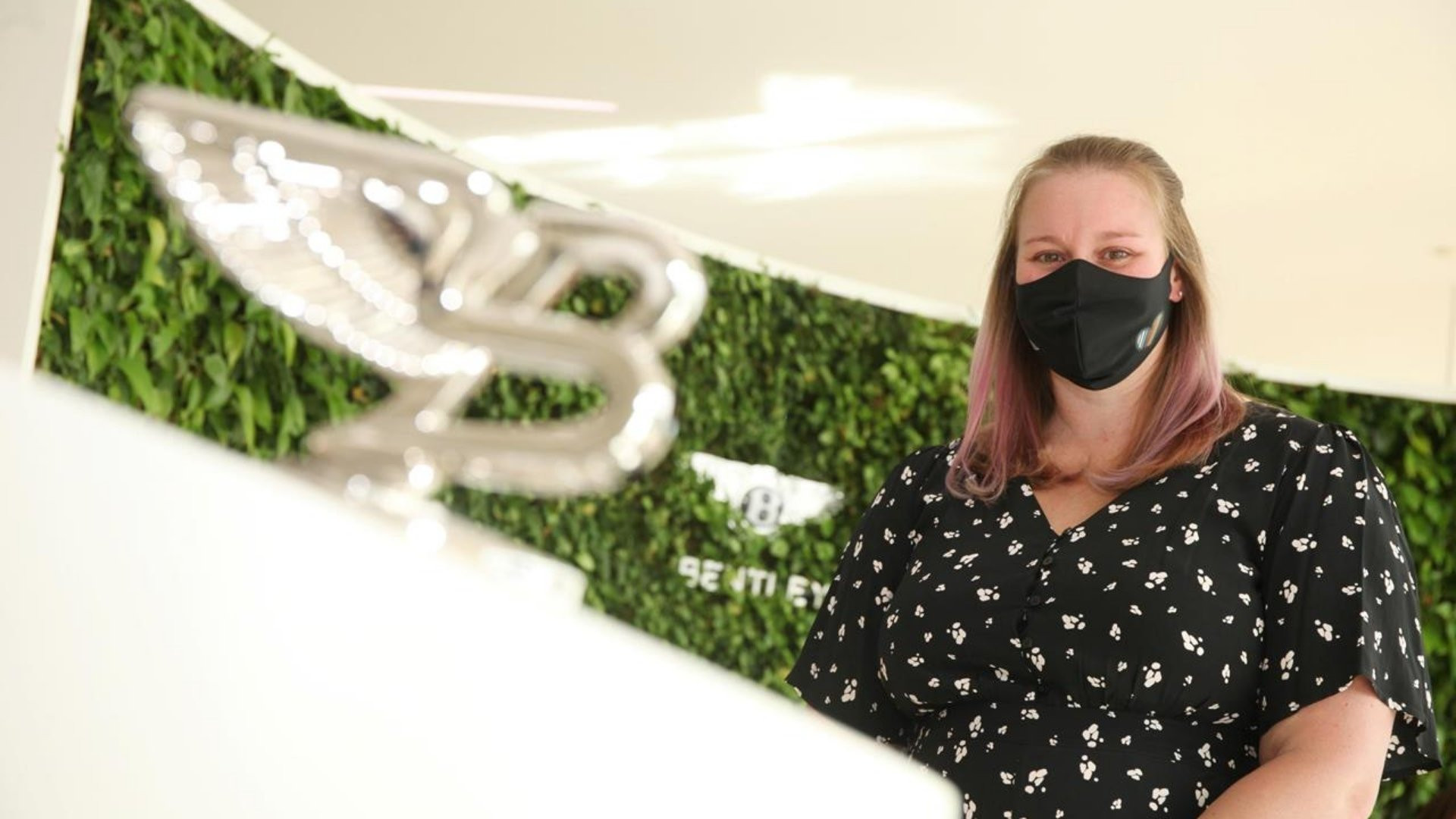 Bentley's electrical engineer Lindsey Tough is among 30 women working in the British automobile industry to be recognized at the 2021 Automotive 30% Club Inspiring Women Awards. She has been deservingly bestowed this recognition because of her ability to deliver on time, innovate to bring changes in the car industry, and be a team player who inspires people around her to give their best. She is also one of the early members of Bentley's 'Be-Inspired' colleague network, a group looking to promote gender equality within the car business. MWTV presents all key facts you need to know about Lindsey and why she got this Automotive 30% Club Inspiring Women award.  
Lindsey making her presence felt in Bentley: 
Way back in 2014, Lindsey Tough first became an integral part of Bentley. She first worked as an electrical engineer in the water industry. At the popular British car manufacturer, Lindsey began working initially on mechatronics projects. It involved developing aircraft-style seats, Flying B mechanism, and deployable rear-seat picnic tables. More importantly, she soon brought in many refreshing changes in her department by tweaking established processes on arrival. Tough introduced four new Electric Control Units or ECU's which was a move very new indeed. 
Conviction and Innovation, a fuel that has driven Lindsey's success:  
According to Nigel Lockett, Lindsey's manager, she is not only talented but tenacious as well. He further states that she is someone who completely believes in what she is doing. She is also constantly looking to improve and innovate, which as per Nigel, is what has brought her success so far.
Lindsey and her leadership skill that shines through her action: 
It is through actions that Lindsey likes to inspire people around her. She does so by encouraging her colleagues to develop themselves by sharpening their skill set. Additionally, Tough is also an advocate of gender equality and the creation of inclusive work culture. 
 Gratitude is Lindsey's Attitude and key to her gaining recognition:  
When asked about her being awarded at the 2021 Automotive 30% Club Inspiring Women Awards, Lindsey says she was really surprised. Personally, though, she says this recognition will spur her to inspire others in a bigger way. She also believes that this achievement will encourage her to share her experiences openly with her co-workers to help them get better. 
 With Lindsey currently on maternity leave and looking to return to action in early 2022, it remains to be seen as to what life has in store for this shining star of Bentley.   
0 Likes | 0 Comments | 274 Views
---