When it comes to purchasing a car, the allure of owning a luxury vehicle is undeniable. The sleek designs, advanced technology, and superior performance make them highly desirable. However, the price tag associated with brand-new luxury cars often raises eyebrows. This leads many potential buyers to consider the option of buying a used luxury car. But is it a wise choice? Let's explore the advantages and disadvantages to help you make an informed decision.
Advantages of Buying a Used Luxury Car:
Cost Savings
One of the primary reasons people opt for used luxury cars is the significant cost savings. New cars lose their value rapidly, with the steepest depreciation occurring within the first few years. By purchasing a used luxury car, you can avoid this initial depreciation and get a high-quality vehicle at a fraction of the original price.
Value for Money
Luxury cars often come loaded with advanced features and high-end materials. When you buy a used luxury car, you're getting access to these premium features at a much lower cost than buying a new one. This means you can enjoy top-notch amenities without breaking the bank.
Reliability
Luxury car manufacturers are renowned for their engineering and build quality. Even when used, these vehicles tend to maintain their reliability, provided they have been well-maintained by previous owners. Regular servicing and proper care can ensure that a used luxury car continues to perform well for years.
Certified Pre-Owned Programs
Many luxury car brands offer certified pre-owned (CPO) programs, which provide additional peace of mind to buyers. CPO cars undergo rigorous inspections and come with extended warranties, making them a safer bet for those concerned about potential issues with a used vehicle.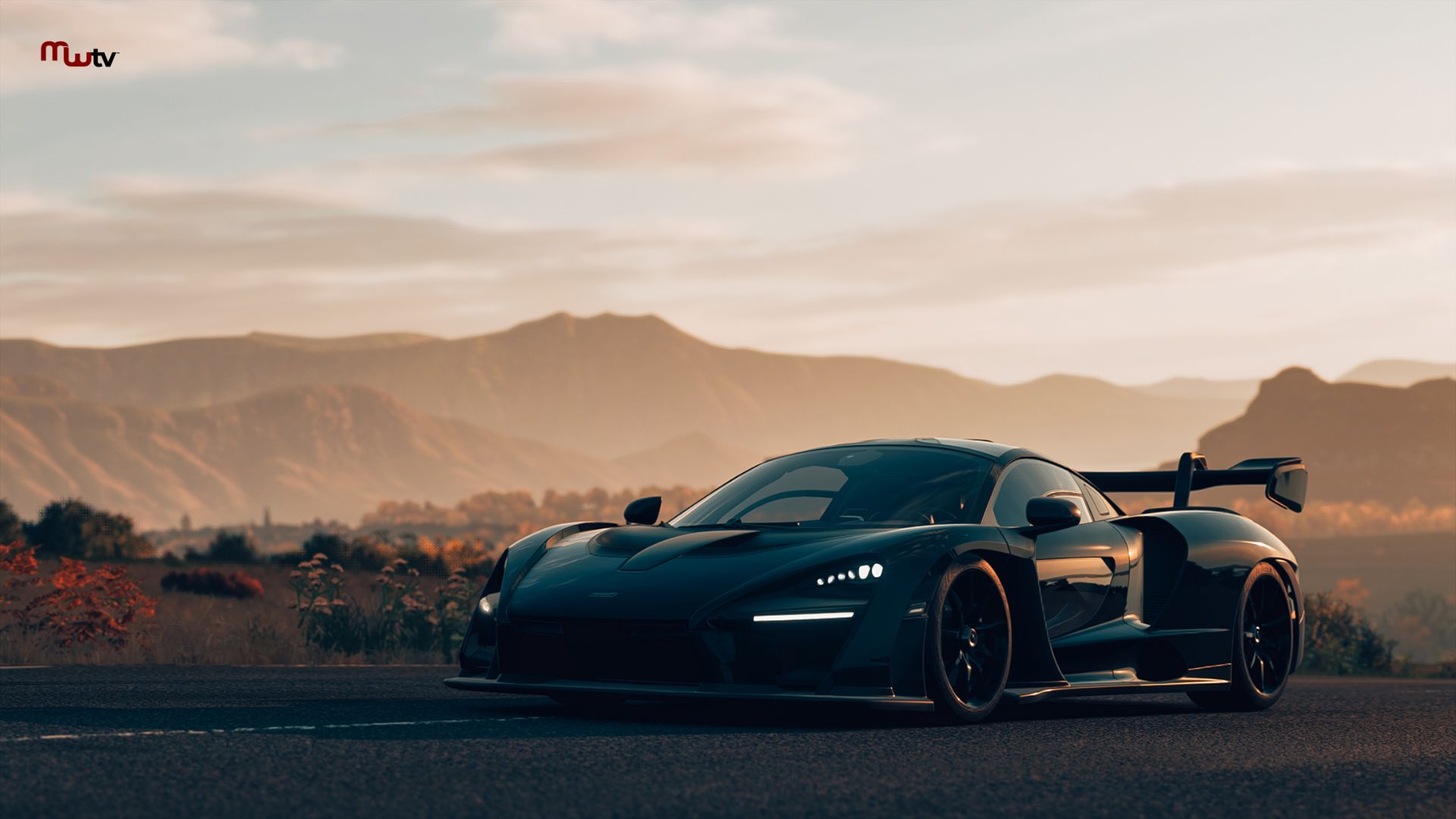 Lower Insurance Costs
Contrary to popular belief, insuring a used luxury car is often more affordable than insuring a brand-new one. The lower value of the car translates into lower insurance premiums, saving you money in the long run.
Disadvantages of Buying a Used Luxury Car:
Higher Maintenance and Repair Costs
Luxury cars are equipped with sophisticated technology and high-quality parts, which can be expensive to repair or replace. While a well-maintained used luxury car can be reliable, unexpected issues can lead to hefty repair bills, especially if the vehicle is out of warranty.
Limited Warranty Coverage
Unlike new luxury cars that come with comprehensive warranties, used luxury cars might have limited or no warranty coverage. This means you could be responsible for all repair costs, adding to the overall ownership expenses.
Outdated Technology
While luxury cars boast cutting-edge technology when they're released, this technology can quickly become outdated. Buying a used luxury car means you might miss out on the latest features and advancements available in newer models.
Unknown History
When purchasing a used luxury car, you might not always have access to its complete service and accident history. This lack of transparency can be concerning, as undisclosed accidents or major repairs could impact the car's performance in the future.
Higher Depreciation Rate
While luxury cars depreciate at a slower rate than regular cars, they still experience depreciation. Buying a used luxury car means you'll continue to face this depreciation, although at a slower pace compared to a new car.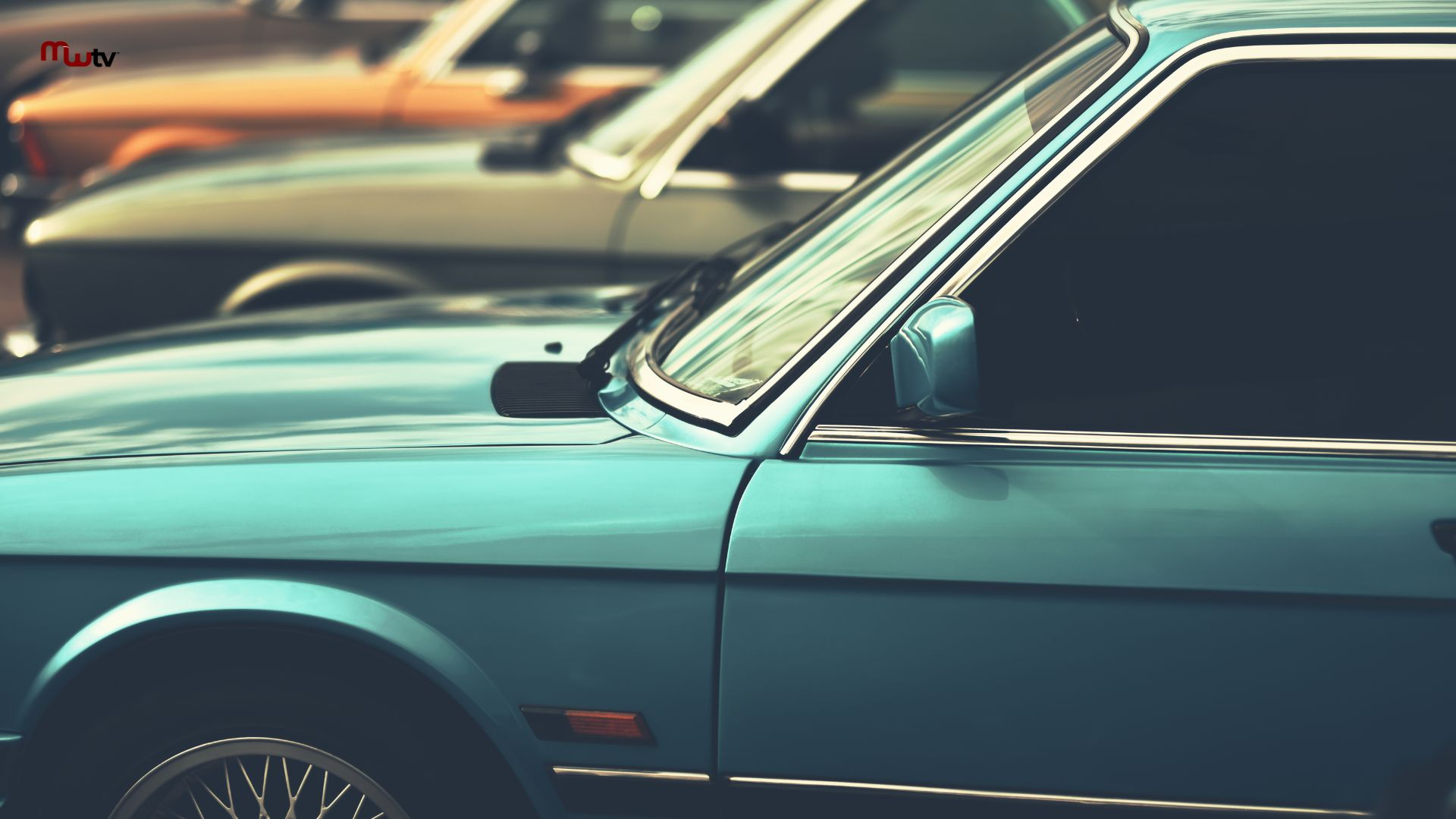 Conclusion
Deciding whether to buy a used luxury car ultimately depends on your budget, preferences, and risk tolerance. If you're willing to invest in a thorough inspection, consider a certified pre-owned vehicle, and budget for potential maintenance costs, a used luxury car can offer exceptional value for money. However, if you prefer the peace of mind that comes with a new car's warranty and the latest technology, buying a new luxury car might be the better choice.
Before making a decision, research the specific make and model you're interested in, compare prices, and consider factors like maintenance costs and warranty coverage. By weighing the advantages and disadvantages, you can make an informed choice that aligns with your financial goals and desire for a luxurious driving experience.
0 Likes | 0 Comments | 51 Views
---