BMW, officially known as Bayerische Motoren Werke AG, is widely recognized as a symbol of excellence in the automotive industry. This German company has been around since 1916, and its automobiles have since become icons both in and out of Germany. BMW is well-known for its reliable automobiles and motorbikes, but few know that the firm has a fascinating history that is generally overlooked. Here are five fascinating things about BMW that will give you a deeper appreciation for the brand.
1. The Iconic Logo's Aviation Roots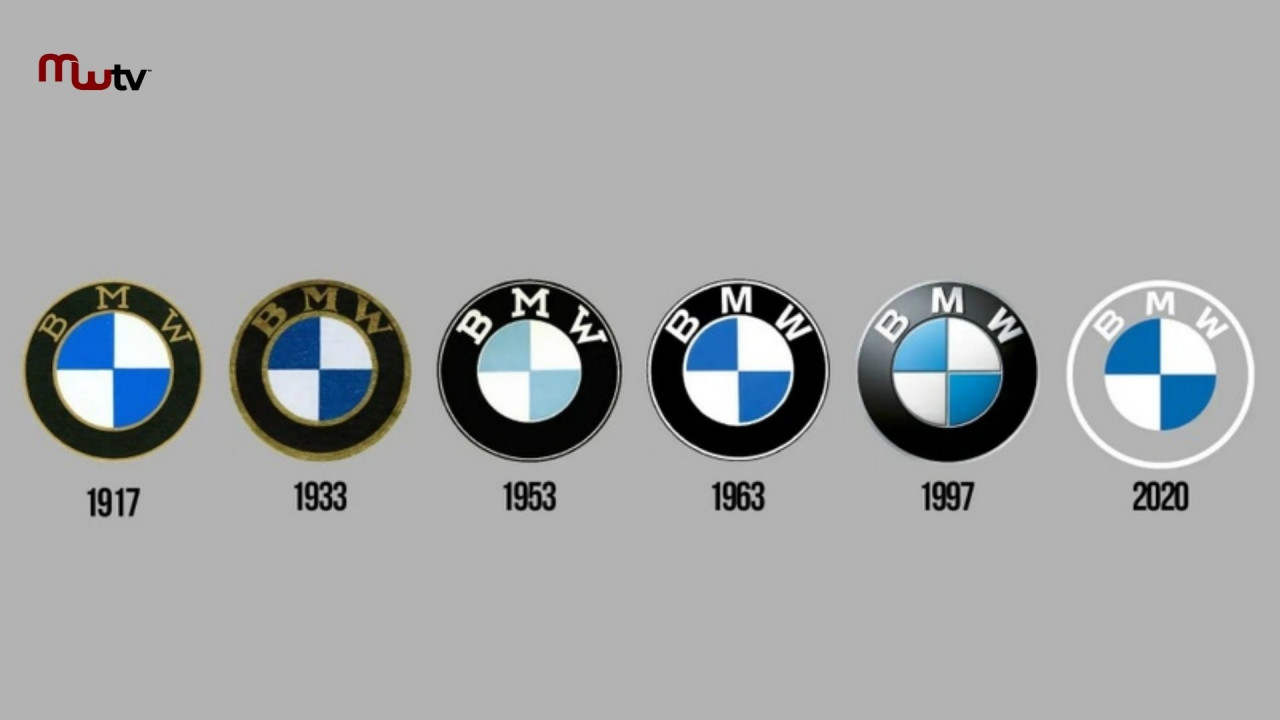 The BMW logo's fascinating backstory involves a blue and white propeller silhouetted against a white sky. Despite the widespread misconception that it depicts a vehicle wheel, BMW's first business was building aircraft engines. The blue sky and white propeller blades are reflected in the brand's colour scheme, representing the company's aviation roots. BMW began making aviation engines during World War I, and the company's history of precision engineering and innovative design has carried over into its modern automobile production.
2. The Hidden BMW Museum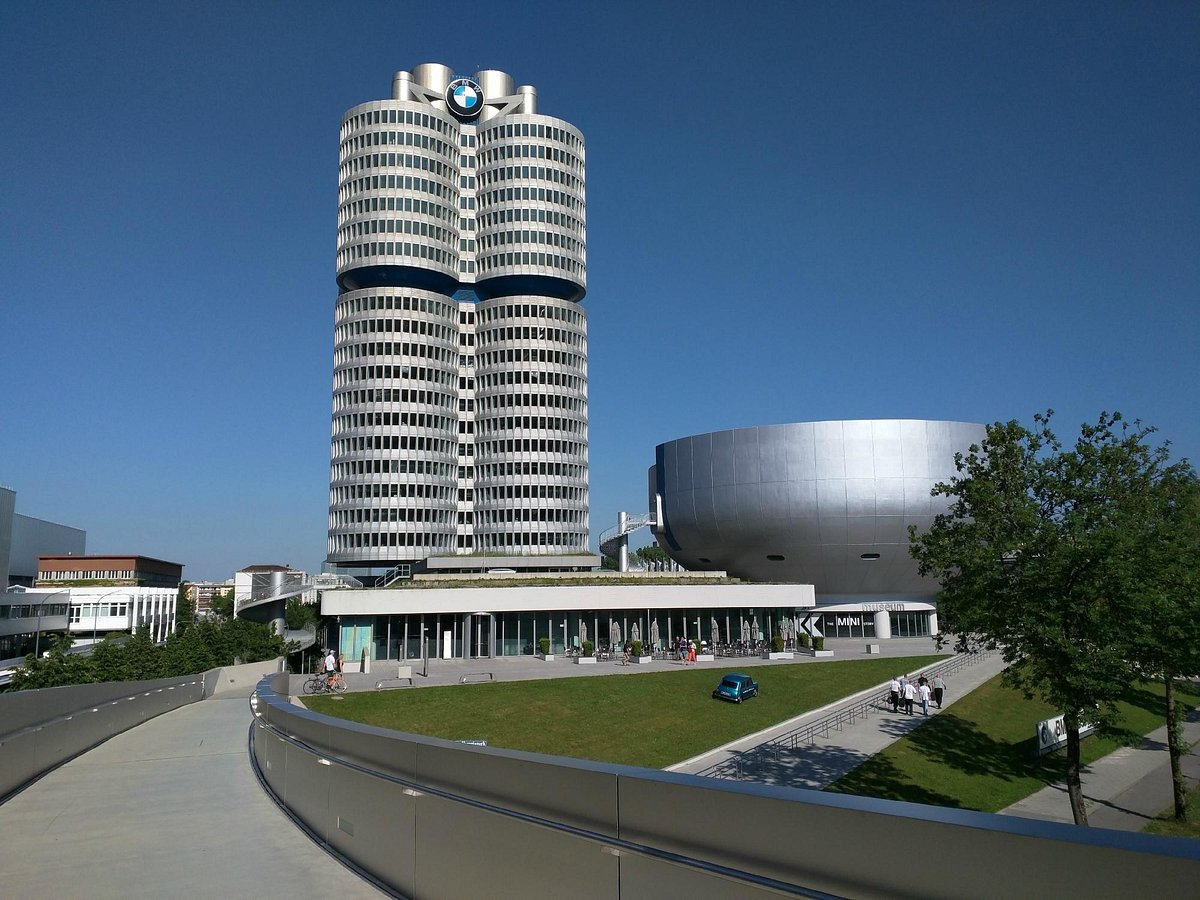 Few people outside of the BMW community know about the hidden gem beneath the BMW Museum in Munich. The BMW Museum Reserve is a massive underground vault where sensitive museum materials are kept. BMW's remarkable collection of concept cars, prototypes, and vintage automobiles may be found in this secret repository. It's a private museum for car enthusiasts that periodically opens its doors to the public for special events and tours.
3. The Art Car Project
BMW is more than just an engineering and performance powerhouse; it also has a creative and original side. BMW has been teaming up with famous painters ever since 1975 to produce their Art Cars. Artists are able to turn a BMW into a moving work of art by using these automobiles as a canvas. Contributions by renowned artists such as Andy Warhol, Jeff Koons, and David Hockney can be found in this collection. By uniting the worlds of fine art with automobile design, the Art Cars have been shown in exhibitions all over the globe.
4. The Electric Revolution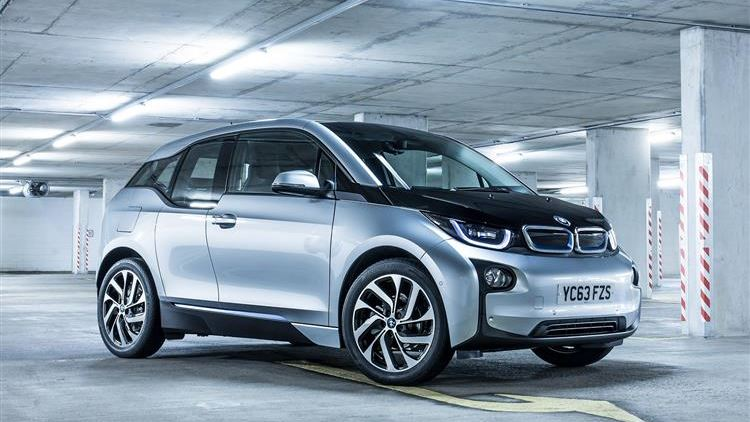 BMW may be best known for its potent petrol engines, but the corporation is also a pioneer in the emerging field of electric vehicles (EVs). One of the first mass-produced electric cars, the 2013 BMW i3 represented an important step in BMW's commitment to sustainability when it was released. The carbon fibre reinforced plastic (CFRP) used in the i3's revolutionary design contributed to its low curb weight and high fuel economy. BMW's commitment to a greener automotive future is shown in the company's ongoing expansion of its electric vehicle lineup, which now includes the BMW i4 and BMW iX3.
5. The Ultimate Driving Machine Philosophy
BMW's "The Ultimate Driving Machine" slogan is one of the company's most memorable and effective ads. For decades, this motto has guided BMW's approach to design and engineering. It represents the company's commitment to developing cars with unprecedented responsiveness, handling, and acceleration. BMW's dedication to this idea has attracted a loyal following of those who value the experience of driving.
BMW is more than a carmaker; it's a name synonymous with quality, innovation, and the pursuit of perfection in automobile construction. BMW's emblem was inspired by aviation, and the company is committed to art and sustainability, just a few of the many ways it delights and surprises its devoted following.
0 Likes | 0 Comments | 24 Views
---