The Volvo S60 is a compact executive car manufactured and marketed by Volvo since 2000 and began in its third generation in the 2019 model year.
The first generation was launched in autumn of 2000 and was the American manufacturer's new generation sports sedan. The car was aimed to compete with the likes of the German brands: the BMW 3 Series (E46) and the Mercedes-Benz C-Class (W203). Setting itself apart from its rivals, the Volvo S60 was in production for 9 years, going through a series of facelifts during the period.
The S60 was revitalised for the first time in 2005, the exterior was updated with body coloured side mouldings and bumpers with chrome linings, the car got new headlamps which replaced the original with black housing. The interiors contained new seats, trim and a fresh centre console. The car's final facelift happened in 2008 which had full body coloured bumper and door inserts, larger emblem in the front and bigger spaced-out "V-O-L-V-O" letters in the rear. The interior had new pattern upholstery, different from its original.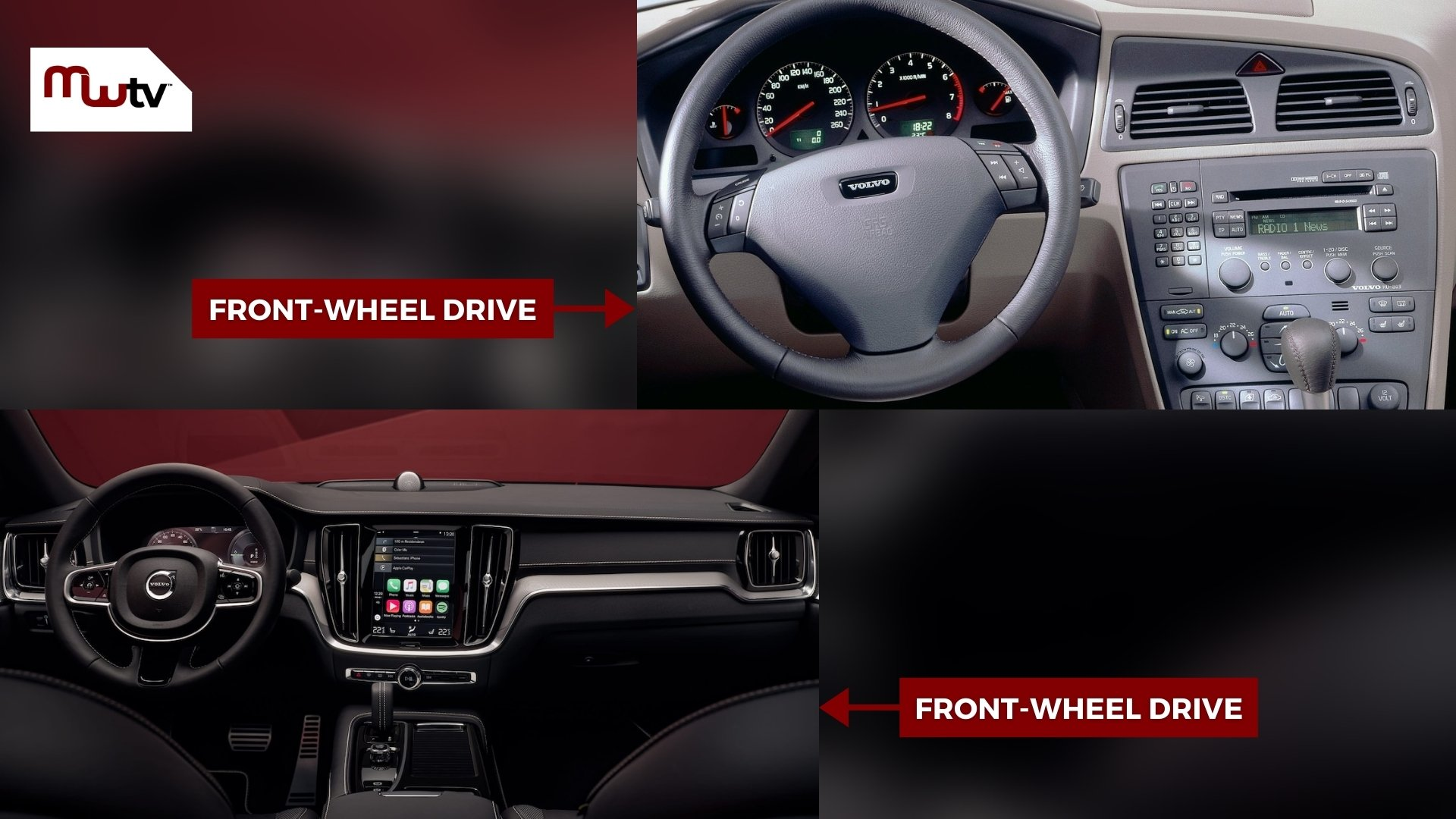 The S60 came standard with Volvo's own radio unit, the HU-650 along with an optionally available HU-850 unit and Dolby Digital Pro Logic II Surround Sound. The HU-850 unit features power outputs of 302hp or 449hp, depending an optional external amplifier. On some S60s, the Four-C chassis from the S60 R was made optionally available. In 2004 the T5 engine was upgraded from 2.3 litres to 2.4 litres, which increased the power output by 10hp. It also featured a modified turbo in the D5 model which creased the output from 160hp to 183hp.
The third and latest generation joined the Volvo line-up in 2018 for the 2019 model year. It is built on a shortened version of the Scalable Product Architecture platform, in America's first Volvo factory in Ridgeville, South Carolina. The U.S. became the sole global source of the S60 sedan after production in China was phased out in early 2019.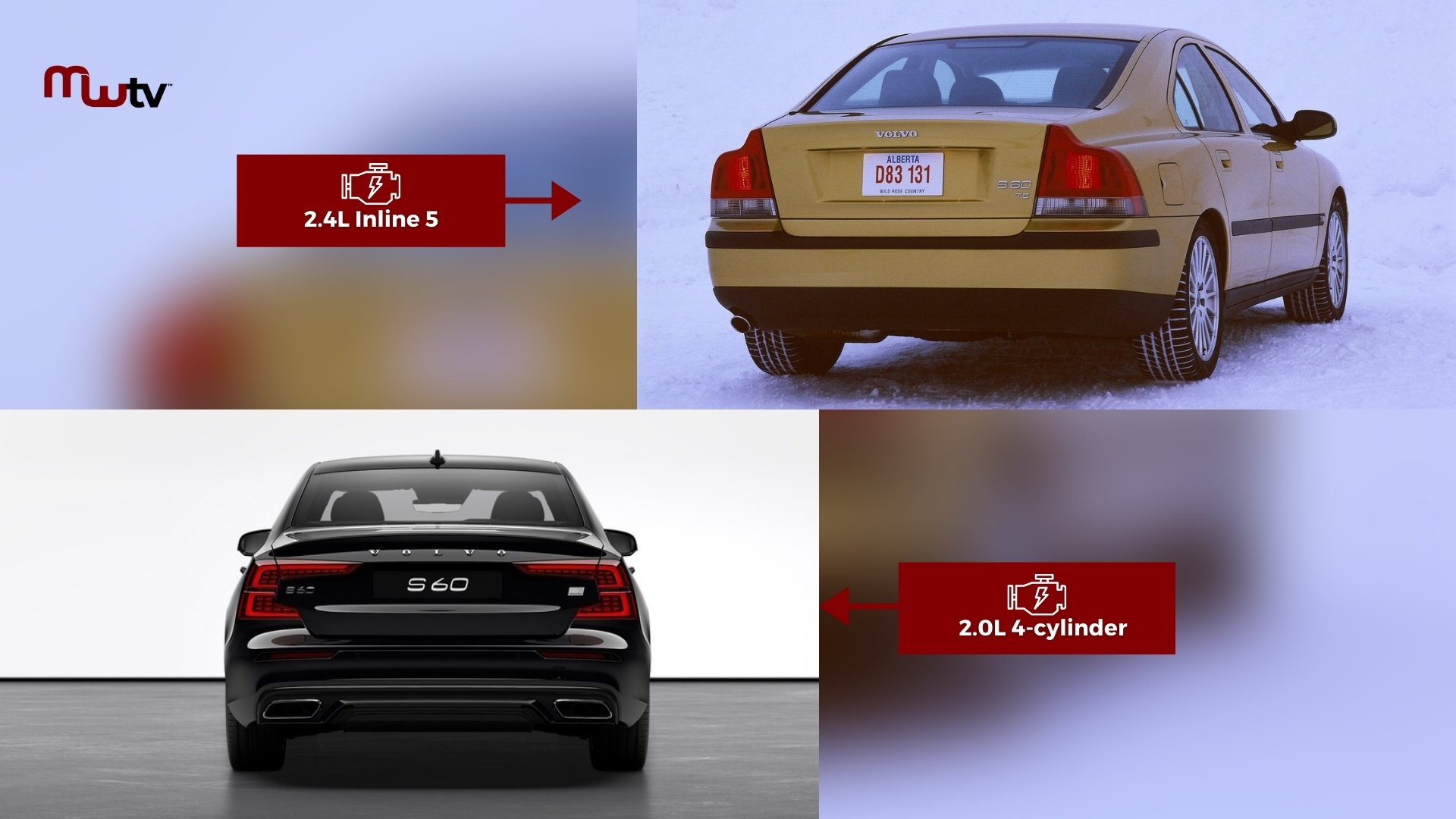 Volvo have a reputation of building the safest cars. This focus on safety along with this 'unofficial' safest car in the world crown. The attention and intent towards safety did not happen overnight. Volvo has consistently kept innovating with new ideas to improve safety. One such idea, many years ago by
Nils Bohlin
- was the three pointer seatbelt. An invention that revolutionised the automobile industry. Read about it
Here
.
We
drove the third generation Volvo S60. And we did come out pretty impressed. Read about our views on the Volvo S60-
Here
or Interested in watching a video? Watch-
Here
.
2 Likes | 0 Comments | 1003 Views
---