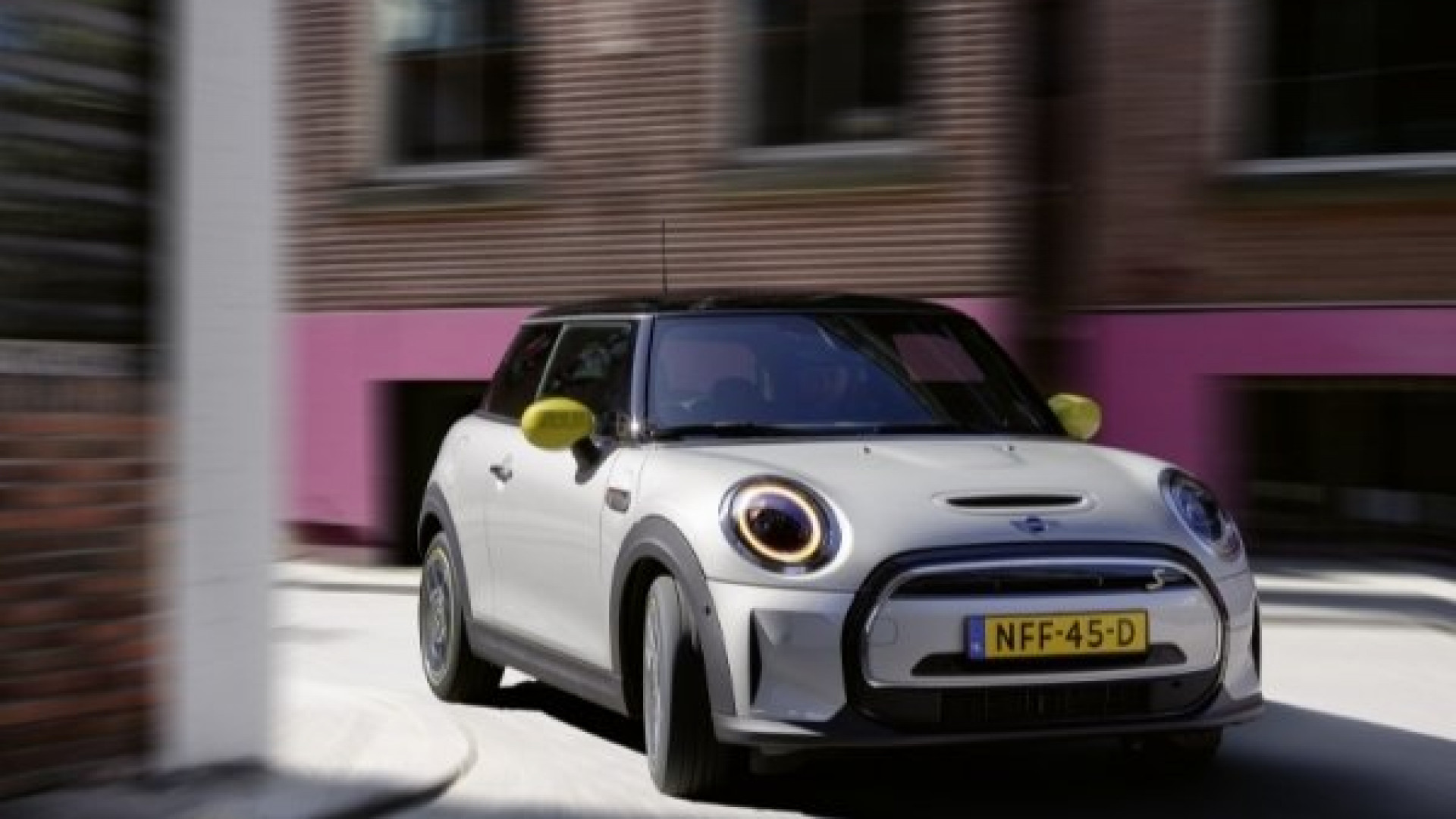 From 29th October 2021, the pre-booking of the much-awaited all-electric MINI 3-door Cooper SE presented by BMW was made official. This vehicle you can purchase at the shop. Mini. For 1,00,000 INR only. Furthermore, this new version of MINI has been developed specifically to give creative space usage a new meaning. MWTV presents this article to explain a few essential facts about BMW's first all-electric MINI automobile pre-booking in India.  
The BMW all-electric MINI 3-door Cooper SE, the first premium electric car in India:
According to Mr Vikram Pawah, President, BMW Group India, the MINI 3-door Cooper SE is specifically created with a passion for paving the way for a sustainable and emotional driving experience worth remembering. He further adds that introducing pre-booking brand BMW intends to provide the customer with the opportunity to purchase India's first premium electric car before the official launch.   
BMW all-electric MINI 3-door Cooper SE and the inspiration behind its development:  
The motivation behind BMW creating the MINI 3-door Cooper SE
is to completely transform the face of mobility. Furthermore, the reason for developing the latest version of MINI is to take the tradition of creatively using urban space to the next level keeping an eye on the future.  
 BMW all-electric MINI 3-door Cooper SE and its basic details: 
It is 'Go-Karting feeling' along with instant torque and zero emissions that the all-electric MINI 3-door Cooper SE is renowned for combining. Furthermore, this electric car possesses a maximum power output of 84 hp/135 Kw and a maximum torque of 270 Nm. In terms of speed, when the driver needs to accelerate, it can cover a distance of 0 to 100 km in about just 7.3 seconds. With the battery having a capacity of 32.6 kWh, it can cover a driving range of 270 km. Furthermore, the absence of an exhaust means that carbon emissions are nil, positively impacting the environment and climate change. This electric car model presented by BMW will be available in four colours: Midnight Black, White Silver, Moonwalk Grey and British Racing Green. Above all, this dynamic yet gentle all-electric MINI is here to provide BMW clientele with an unforgettable driving experience. 
With the launch of the pre-booking of BMW all-electric MINI 3-door Cooper SE done and dusted, it remains to be seen whether it lives up to its pre-release hype to become a true success or not. 
0 Likes | 0 Comments | 281 Views
---