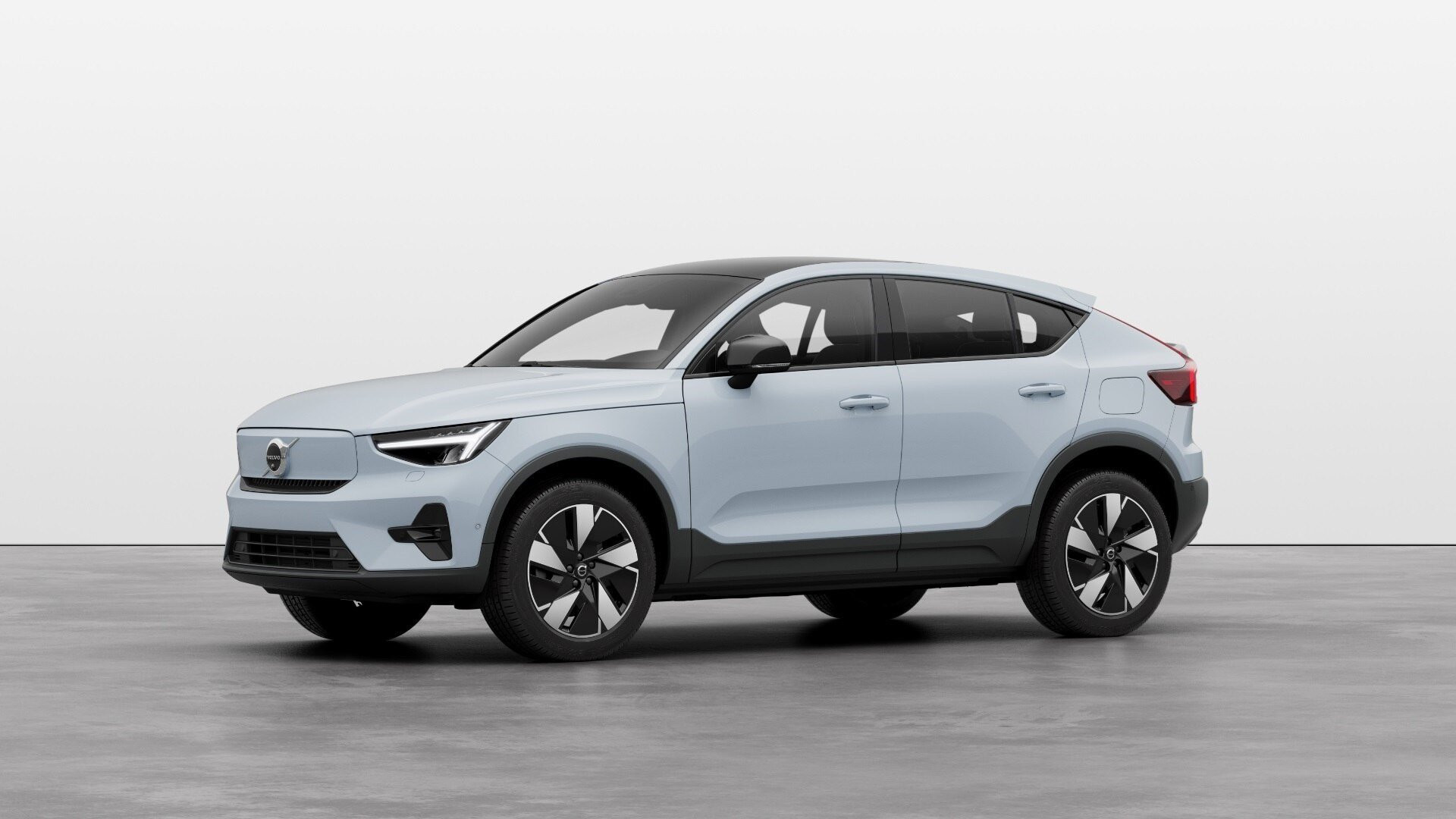 The biggest worry for every EV buyer out there today is all about range. We must have spoken to at least a dozen of EV owners across the country, and all of them speak nothing but range anxiety and time taken to recharge as their biggest worry when it comes to owning and using EV's.
Are you still confused whether you should buy an electric car or still stick with gasoline powered cars? May be the article below will help you.
Volvo cars, in their 2023 updates with their entry level Recharge models, especially the XC40 Recharge and the coupe version, the C40 Recharge, have addressed just these issues- Range & Time to Recharge. But have they stopped just at this? Or are there any other incremental changes to the 2023 line up of XC40 Recharge and C40 Recharge? Read on, to find the answers to these questions.
As a part of 2023 updates, both the XC40 Recharge as well as the C40 Recharge now get an additional range of 60 kms over the existing one of 425 on a single charge for the XC40, and 438 on the C40. This is with the same 69 kWH battery which is being carried over with few tweaks in cooling efficiency.
However, if need more power and range, Volvo has added an option for a larger battery coupled with a more powerful, 185kW permanent magnet e-motor on the rear axle. This second new variant comes with an 82kWh battery pack which boosts range up to 515 kilometres for the XC40 Recharge single motor extended range and up to 533 kilometres (WLTP) for the C40 Recharge single motor extended range.
Another big update on both the cars, that will entice the enthusiasts is that the XC40 as well the C40, both are now rear wheel drive. This is for the first time in 25 years that Volvo has developed a rear wheel drive car.
"These updates are another big step in our work towards becoming a fully electric car maker by 2030," said Javier Varela, our chief operating officer and deputy chief executive. "Range and charging times are new key factors for more and more of our customers, and these improvements make our fully electric models even more attractive than they already were."
Volvo cars in India launched Volvo XC40 Recharge last year, we were present at the launch of the car, plus had exclusively driven and reviewed the car. Read more on our thoughts on the car below
Volvo Cars India will be getting the updated XC40 Recharge as well as the all new C40 Recharge to India by Q3 of 2023, and we are already excited about the C40 coming to India. Are you?
1 Likes | 0 Comments | 238 Views
---