One of the initial decisions to make before purchasing a car is deciding between petrol or diesel power. Wondering which among them is the most suitable type of fuel for your future car, can be a scary question. Each has its own pros and cons.
For years, it's the difference between diesel and petrol prices which has been the primary reason for buyers to opt for the former, but recently, diesel prices have not only matched but also have gone over the petrol prices.
Let's first have a look at what petrol and diesel are made; petrol is made of a mix of alkanes and cycloalkanes with a chain length of about 5-12 carbon atoms and these boil between 40°C and 205°C. Gas oil or diesel are made of alkanes containing 12 or more carbon atoms, and they boil between 250°C and 350°C. Now here is everything you should consider before making a decision.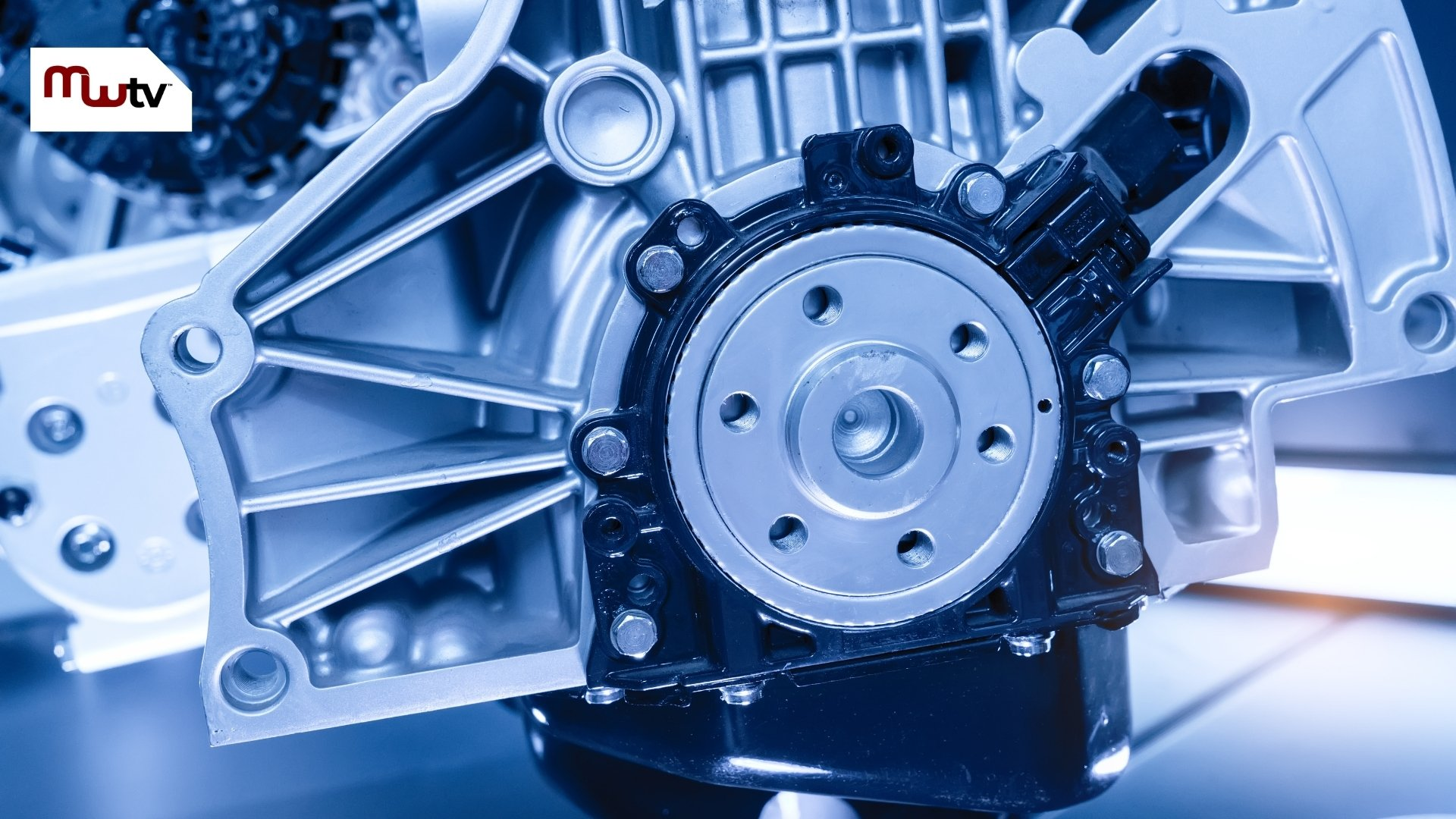 Efficiency:
Speaking about efficiency, diesel engines have proved to provide more efficiency by using 15-20% less fuel as compared to petrol engines. The low torque of diesel engines gives a better highway driving experience. But, the price of this efficiency is more as compared to the petrol variant of the same car. Parts and components of diesel cars are usually more expensive due to the intricate design of the engines.
On the other hand, the prices of petrol cars are less comparatively due to simpler components. Petrol engines also run more quietly than diesel engines and service costs are also lower. Regardless of that, petrol engines do tend to consume more fuel, leading to lower fuel efficiency and higher fuel costs.
Cost of Running:
The formula you need is as follows:
Kilometres / (Kmpl * percentage of kms driven in the city + highway Kmpl * percentage of kms driven on highway) * Rs. per litre = annual fuel cost
When you run the numbers yourself, you might find that even though diesel is cheaper than petrol, it takes many years to break even when you look at the cost of a diesel vehicle compared to the cost of a petrol vehicle.
Mileage:
Mileage is another factor to be considered, and here diesel engines tend to outdo petrol ones. With fuel prices rising over the last few years, the price of petrol combined with the lower mileage offered by the petrol engines, makes them less value for money when spoken about efficiency. Diesel cars tend to deliver better mileage numbers than petrol.
Power Difference:
Both petrol and diesel cars have their own share of power attached to them. Most petrol cars are considered to manifest linear power delivery with good initial pick-up, which means better response. The moment the accelerator pedal is pressed in lower gears, the car surges ahead but then it does not really have the pulling power after a number of rpms. This results in better horsepower but low torque (Nm).
On the contrary, most diesel cars showcase a great amount of pulling power which is credited to its increased torque figures resulting in a thrust of power, but, after a certain number of rpms. This means, there is a considerable amount of initial turbo lag, which means despite pressing the accelerator flat, the car will take some time to respond. Thus, you get more torque (Nm) and less horsepower.
Service and Maintenance Cost:
Service and maintenance cost is another crucial factor that needs to be considered before choosing a fuel option. Unlike petrol engines which operate on spark plugs, diesel engines solely rely on compression to ignite the fuel. Due to this, the forces generated on the components are very high. This is one of the many reasons why diesel cars undergo excessive wear and tear. Moreover, since the price of components used on diesel engine is comparatively higher, the overall service cost of a diesel engine is higher than petrol. The maintenance cost for a diesel is nearly 50% more expensive than that of petrol.
6 Likes | 3 Comments | 950 Views
---