Also referred to as 'Baby Benz', the A-Class is a subcompact executive car produced by the German automobile maker Mercedes-Benz. Generation One, the W168, was introduced in 1997, followed by W169, the second generation which appeared in 2004. The third-generation model W176 was unveiled in 2012 followed by the fourth, and latest generation, the W177, which was launched in 2018 at the 2018 Geneva Motor Show. The latest model, for the first time in the history if A-Class is offered as both hatchback and sedan. For 2021, Mercedes-Benz revealed the 'predator face', as it underwent major facelifts and styling tweaks.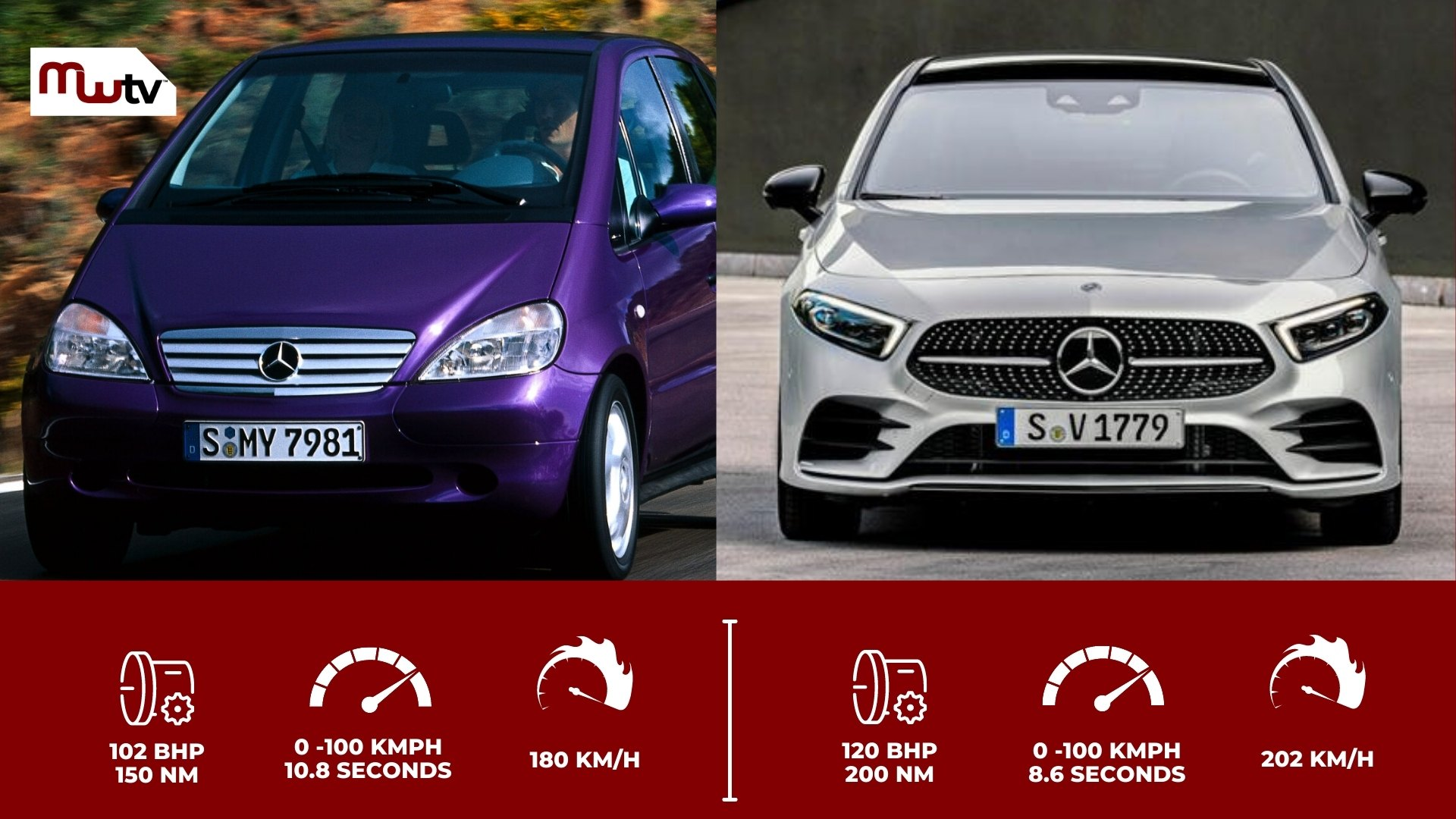 It was in 1994, Mercedes-Benz confirmed that they would be launching a compact car the A Class, by early 1997, which would be the German maker's first venture in this part of the market. The A-Class was launched at the Frankfurt Motor Show in1997, outcome was quite unusual for Mercedes-Benz featuring a front-wheel drive, and unusually tall but small in length. An eye-catching feature for the A Class at the time was a 'sandwich floor construction', which placed a lot of major parts of the car such as the engine and gearbox between two steel floors under the passenger seats. In case a crash occurred, these parts would slide between the floors instead of into where the driver and passenger seats, making it a very safe car in its segment.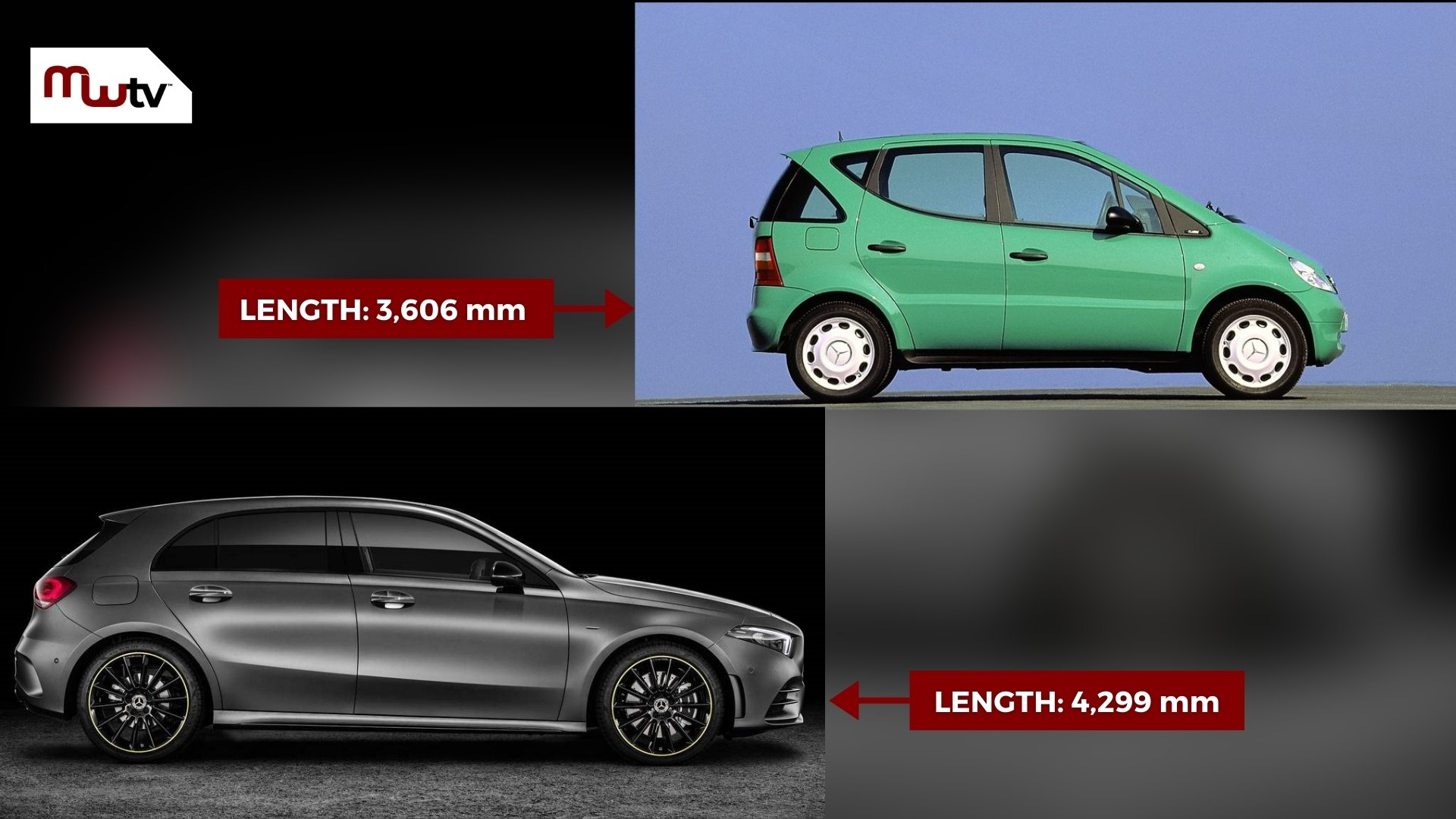 The 1997 A Class represented a major shift in the thought process for Mercedes. Not only was it the first front-wheel drive hatchback in its showroom, which up until the point were filled with longitudinally-engined, rear-driven sedans, wagons and coupes, but it also showed a revolutionary platform.
For the latest generation models, sensual purity might not be the first words that pop upon laying eyes on the all-new A Class, but according to Mercedes that's just how this car should be summed up. A sleeker exterior design is one way to look at it, but it's on the inside where the new A Class flourished. Mercedes has included a twin-screen instrument binnacle and buyers can choose whether these displays measure 7 inches or 10.3 inches each, along with the MBUX operating system, which includes natural speech recognition.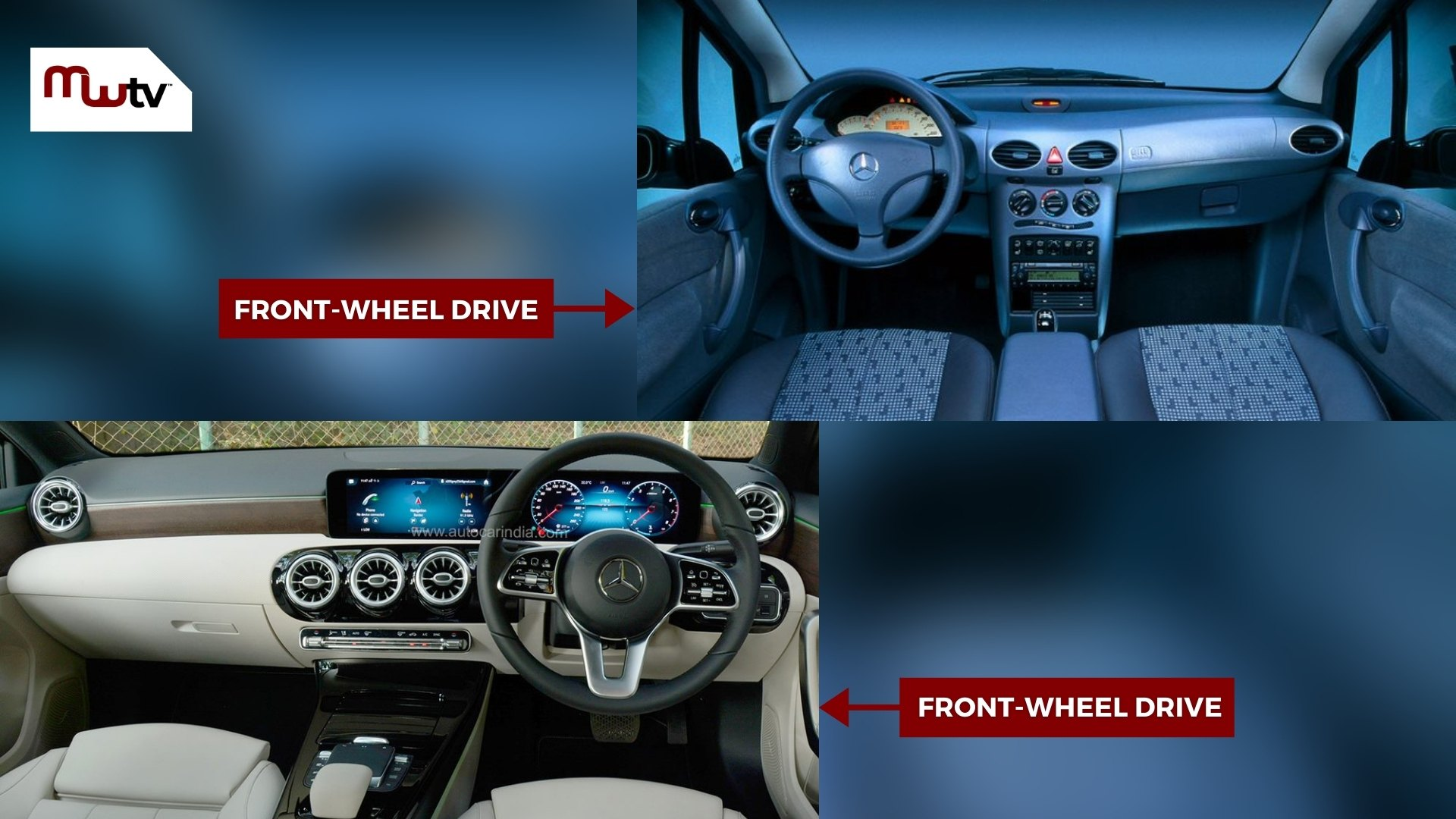 Cutting edge stuff for tech-savvy audience. The wheelbase size has been increased which also provides a larger boot making it easier to live with than its predecessor. Also, unlike the previous versions of the A Class, this one is offered both in hatchback and saloon forms, proving to be a rival to the Audi A3.
1 Likes | 0 Comments | 1008 Views
---