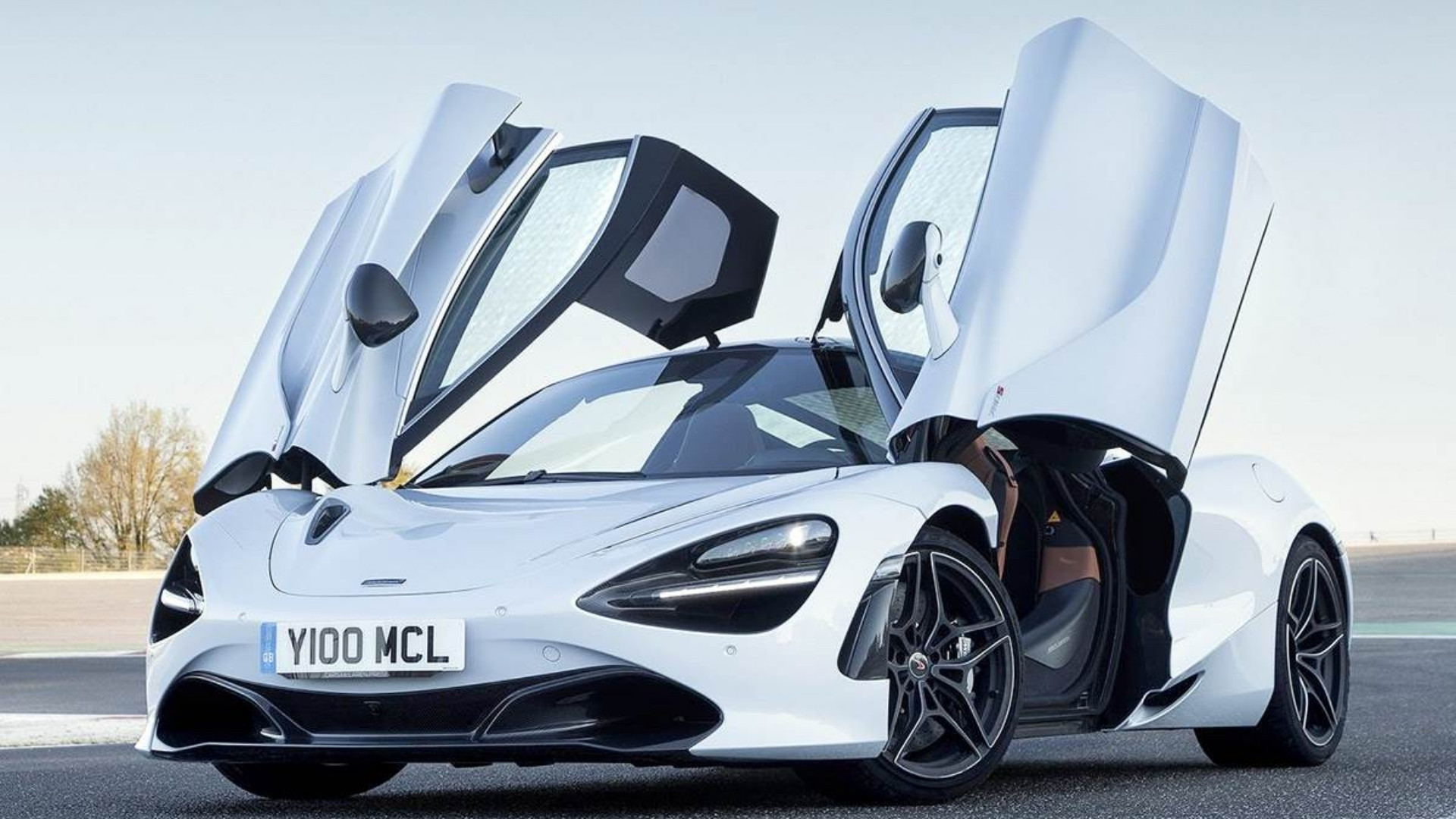 The British supercar manufacturer McLaren have officially announced their arrival in India by launching three models in the country. McLaren offers some of the most admired sports cars across the world which now will be seen on Indian roads. The business will be conducted in India through a single dealership based in Mumbai, Maharashtra and it has been confirmed that the distribution rights for the sale of any car from McLaren Automotive are given to Infinity Cars; who also have distribution rights for manufacturers such as Rolls Royce, Aston Martin, Lamborghini, BMW and Porsche. 
McLaren's official website confirms the three models that are going to be launched in India along with their prices: McLaren GT costing Rs. 3.72 crore, the 720S Coupe priced at Rs. 4.65 crore and the 720S Spider costing Rs. 5.04 crore (all prices ex-showroom). 
The McLaren GT is the entry point for the British hyper car brand in India at Rs. 3.72 crore. At an additional premium of Rs.29.77 lakh, a pre-configured add-on package which includes a rear parking camera, parking sensors, front axle life and a 12-speaker Bowers and Wilkins audio systems among other features are offered. The GT is powered by a twin-turbo V8 engine which gives a whopping power output of a 612hp and a peak torque of 630Nm. It can sprint from 0 to 100kmph in only 3.2 seconds and reaches an electronically capped top speed of 326kmph. 
The Super Series 720S and 720S Spider are kind of the same. The only difference is that the former gets a hard-top roof, while Spider is a convertible. Both are powered by an identical 3,994cc, twin-turbo V8 engine that hurls the GT but returns a higher output of 710hp and a peak torque of 770Nm. It scampers from 0-100kmph in merely 2.9 seconds while 0-200kmph is achieved at 7.8 seconds only. The top speed is electronically limited to 341kmph. 
India has been increasing sales of super cars over the last few years, we are very excited by McLaren being added to the list! What are your thoughts about it? Let us know in the comments below.
1 Likes | 1 Comments | 409 Views
---