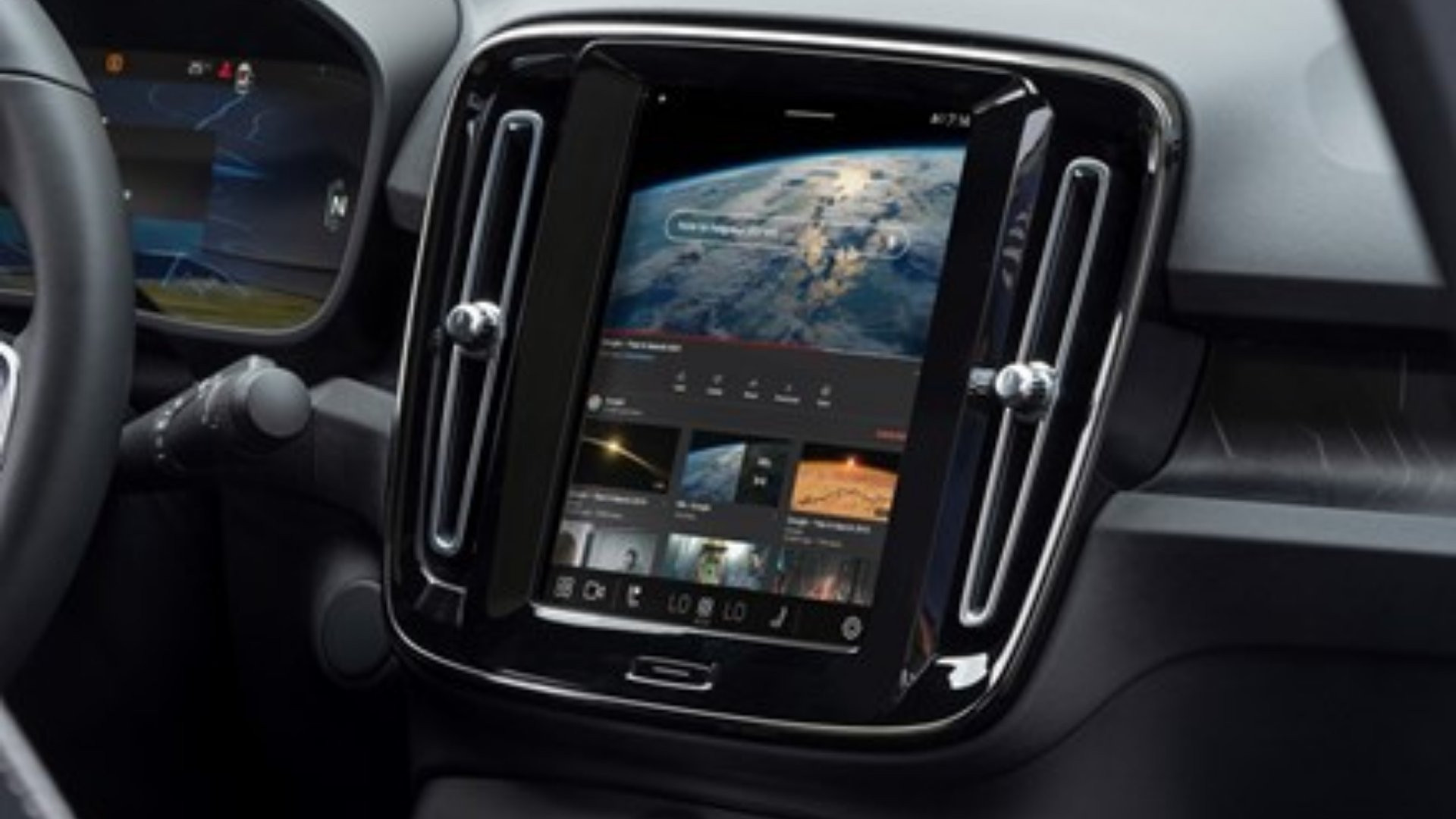 YouTube video playback is all set to introduce Volvo Cars in all its models. The plan also has Google built-in within the vehicles to reflect the continuing partnership between the two brands. This video platform will feature in a Volvo vehicle and will be available for download on Google Play for the first time. This initiative is one of a kind and is expected to be a move that launches video streaming in cars. To know more about the induction of YouTube into Volvo Cars, MWTV presents to you this article.  
The idea behind integrating YouTube in Volvo Cars.   

While travelling in a Volvo Cars electric vehicle longer distance may mean having to stop charging. During such a forced break, the availability of a playback video platform such as YouTube can help entertain the passengers in the automobile, including livestreams, news, shows, or a YouTube creator's latest video. This concept will also make waiting for a food takeaway or a friend far less boring and more enjoyable. 
 YouTube introduction in Volvo Cars, a concept inclusive of traveller safety: 
While integrating YouTube into all-electric Volvo cars, the brand ensures no compromise on safety for the passengers. 
They intend to make provisions in the automobiles, which will not allow any video to play in full stationary mode.   
Integration of YouTube in to stimulate a cooler environment in Volvo Cars: 
Along with integrating with Google Assistant-enabled devices, Volvo Cars also announced the introduction of YouTube at the same time. It was done to provide the driver with the comfort of the environment generally experienced at home. This Volvo offer, including YouTube, fitted in cars, also comes with unlimited data. However, it only means that drivers can watch YouTube as they want. 
 As for expectations surrounding this YouTube integration in Volvo Cars, Henrik Green, chief product officer of the brand, feels that, since the video technology platform does provide for ease in entertainment connectivity, he will not be surprised that people now begin to spend more time in their Volvos than at home. 
0 Likes | 0 Comments | 283 Views
---