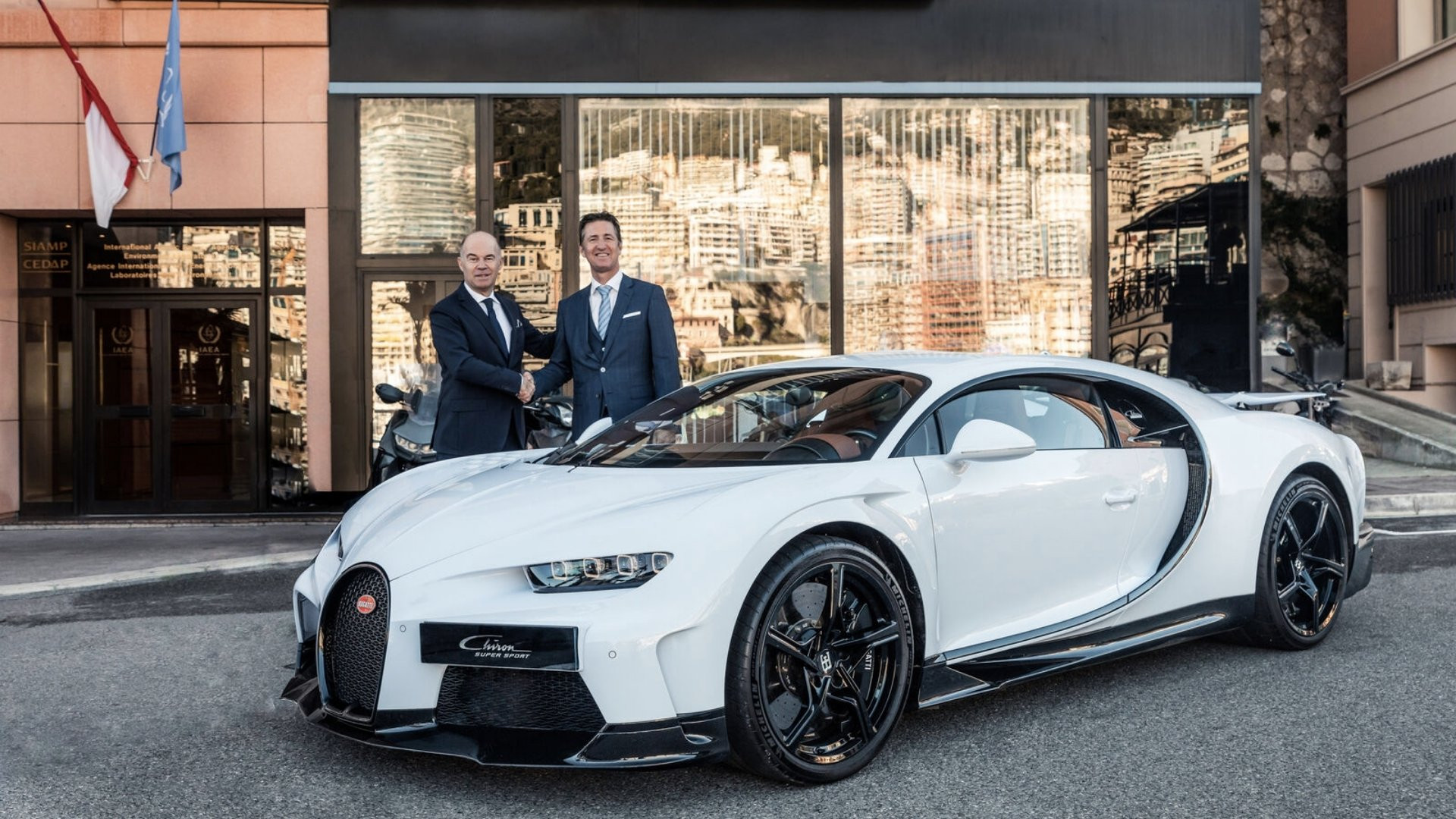 In 1929 at the first Grand Prix held at Circuit De Monaco, Bugatti made its mark by taking pole position. The driver who achieved this feat was William Charles Fredrick Grover. Keeping in mind the need to enrich its link with the French Principality of Monaco located at the French Rivera, brand Bugatti is set to collaborate with the Segond Automobiles Group. To help you know about this new business merger between Bugatti and a French car company MWTV presents this article.
Brand Bugatti, Monaco, and its 'French Connection':
For years now, Monaco has been considered a 'Home' destination to an exclusive luxury lifestyle. It is famous for classic architecture such as the Hôtel de Paris Monte-Carlo, Casino Square, and the Yacht Club de Monaco. And therefore, many Bugatti drivers have chosen to settle in the region. For example, the legendary Louis Chiron was also born in Monaco in 1899. Since the brand shares a deep bond with the French Rivera area, it wants to strengthen this relationship by joining hands with Segond Automobiles Group for business purposes.
Bugatti's reputation of working with partners who share their philosophy:

Bugatti is known for collaborating with companies that they feel share their ideology. They are a brand that has developed a network of about 33 partners in many important markets all around the globe. In building partnerships, they have also ensured that they create a diverse and genuinely global clientele for themselves. Therefore, Bugatti represents a valid extension of the Molsheim Experience when collaborating with partners.
The motivation behind Bugatti and the Segond Automobiles Group merging:
In the case of Bugatti partnering with Segond Automobiles, their shared passion for excellence in customer service binds them together. According to Guy Caquelin, Bugatti's Regional Director of Europe, the European market is one of the strongest for Bugatti. Moreover, as per Guy, Europe is also a venue for many of the brand's car launches customer drive events and is home to many customers. For these reasons, Bugatti welcomes Segond Automobiles as their partner by presenting a new showroom at the center of the Monaco principality.
The reasons that are given for partnering Bugatti by Segond Automobiles:
'Passion and Motorsport' are values, according to Stéphane Colmart, Directeur Général of Groupe Segond Automobiles, that both the brands share, which is why they have come together to collaborate. He also claimed that it was a moment of pride for all its stakeholders to join Bugatti as partners. He further commented that the future Bugatti showroom they are looking to present the world is a fantastic destination. It is situated near the Formula One Grand Prix racetrack in the renowned la Rascasse corner.
Above all, as per Stéphane Colmart, the Bugatti-Segond partnership intends to provide the customers with the ultimate driving experience in terms of design, convenience, and luxury.
0 Likes | 0 Comments | 169 Views
---