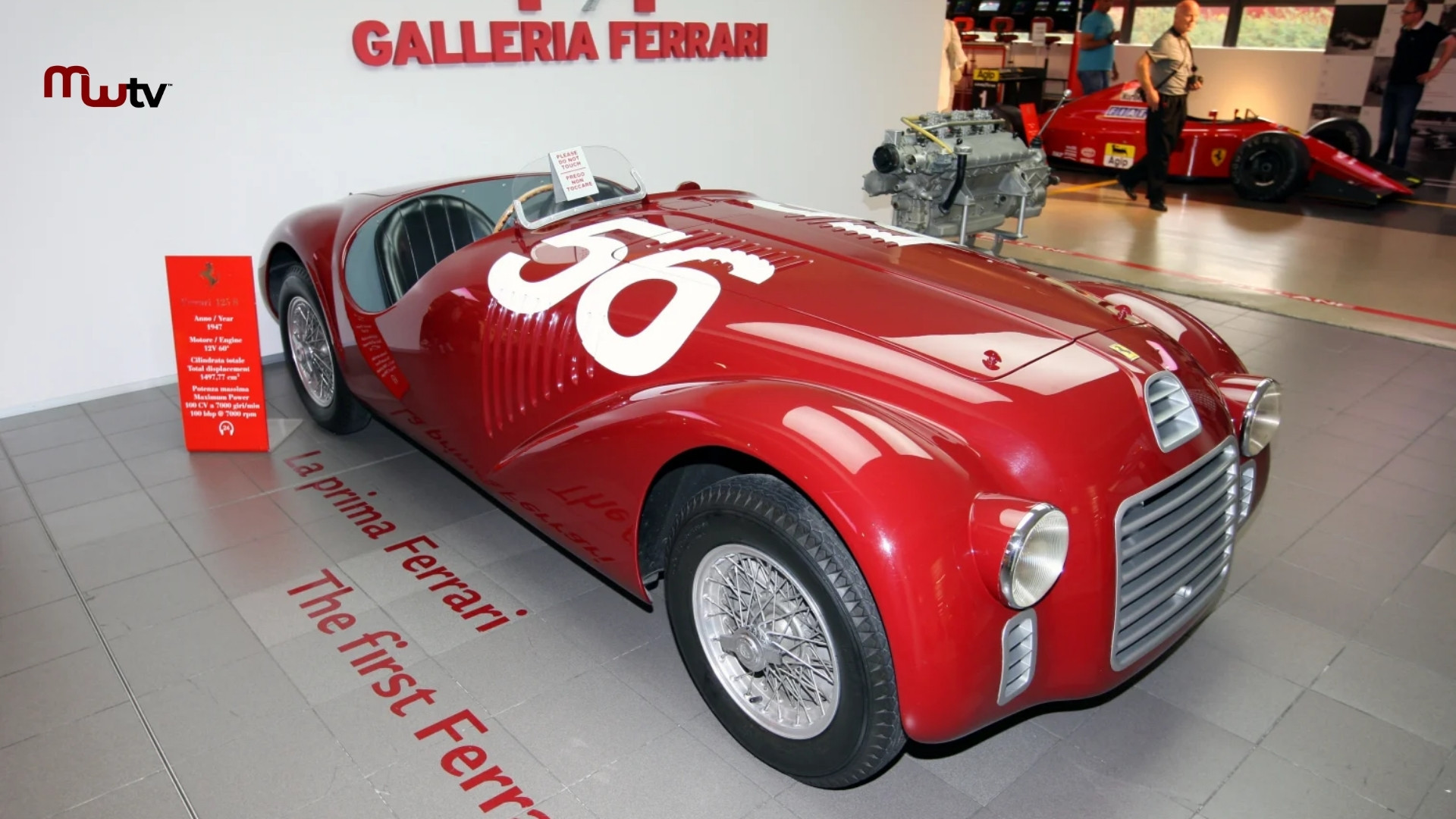 Scuderia Ferrari and Formula 1 racing have been inseparable. The only team to have competed in every season since the world championship began, the Prancing Horse has grown from the humble dream of founder Enzo Ferrari to become one of the most quintessential and recognized brands in the world. Success came quickly through Alberto Ascari and John Surtees, and continued – even in tough times – with Niki Lauda in the 1970s and then Michael Schumacher in the 2000s, when Ferrari claimed a then exceptional five consecutive titles, securing their status as the most successful and adorned team in the history of F1. 
Officially founded in the autumn of 1929 by Enzo Ferrari with the name Societa Anonima Scuderia Ferrari to enter amateur drivers in various races. The Italian team was successful from the very first years, with important wins in several international competitions, before making its Formula 1 debut at the 1950 Monaco Grand Prix, which was held on 21 May 1950 at Monaco and was the second round in the history of Formula 1; and is the only team to be continuously present since then. Ferrari won their first World Championship GP with José Froilán González at Silverstone in 1951. The first World Championship title came in 1952 with Alberto Ascari, followed by a second the next year. In order to fund their racing endeavors in various events like F1, Mille Miglia and 24h of Le Mans, Enzo Ferrari decided to sell Ferrari race cars. 
Scuderia Ferrari is a symbol for speed, passion, performance and desire of man to overcome his limitations. Juan Manuel Fangio is one of Ferrari's notable drivers as he won his fourth driver's championship in 1956. John Surtees, a former world motorcycle champion, won the driver's crown in 1964 with Ferrari; he is the only man till date to achieve feat on two and four wheels. The 1970s was the era of Niki Lauda, as he won the championship for Ferrari in 1975, comes back from a horrific accident in 1976 and takes the second title for the team in 1977. The 1979 Championship season Jody Scheckter was the team's last driver's title for 21 years. With the entrance of Michael Schumacher Ferrari enter a period of total domination winning 5 consecutive world titles from 2000-2004. The last Ferrari driver's championship was won by Kimi Raikkonen in 2007. Other important and notable drivers for Ferrari are Fernando Alonso, Sebastian Vettel and Felipe Massa; they brought a fairly good amount of success to the team. 
Scuderia Ferrari as a team possess 239 wins and 15 World Championships. As of today, the team is performing fairly well in the 2021 season. Charles Leclerc and Carlos Sainz are the drivers for Ferrari, Mattia Binotto is the team principal.  The car is called the SF21. It is a hybrid featuring a 1600cc V6 engine with a battery pack of 4MJ and a power of 120 kW. 
We are excited to see how they perform this season! Let us know if you are a Ferrari fan!
3 Likes | 2 Comments | 1029 Views
---