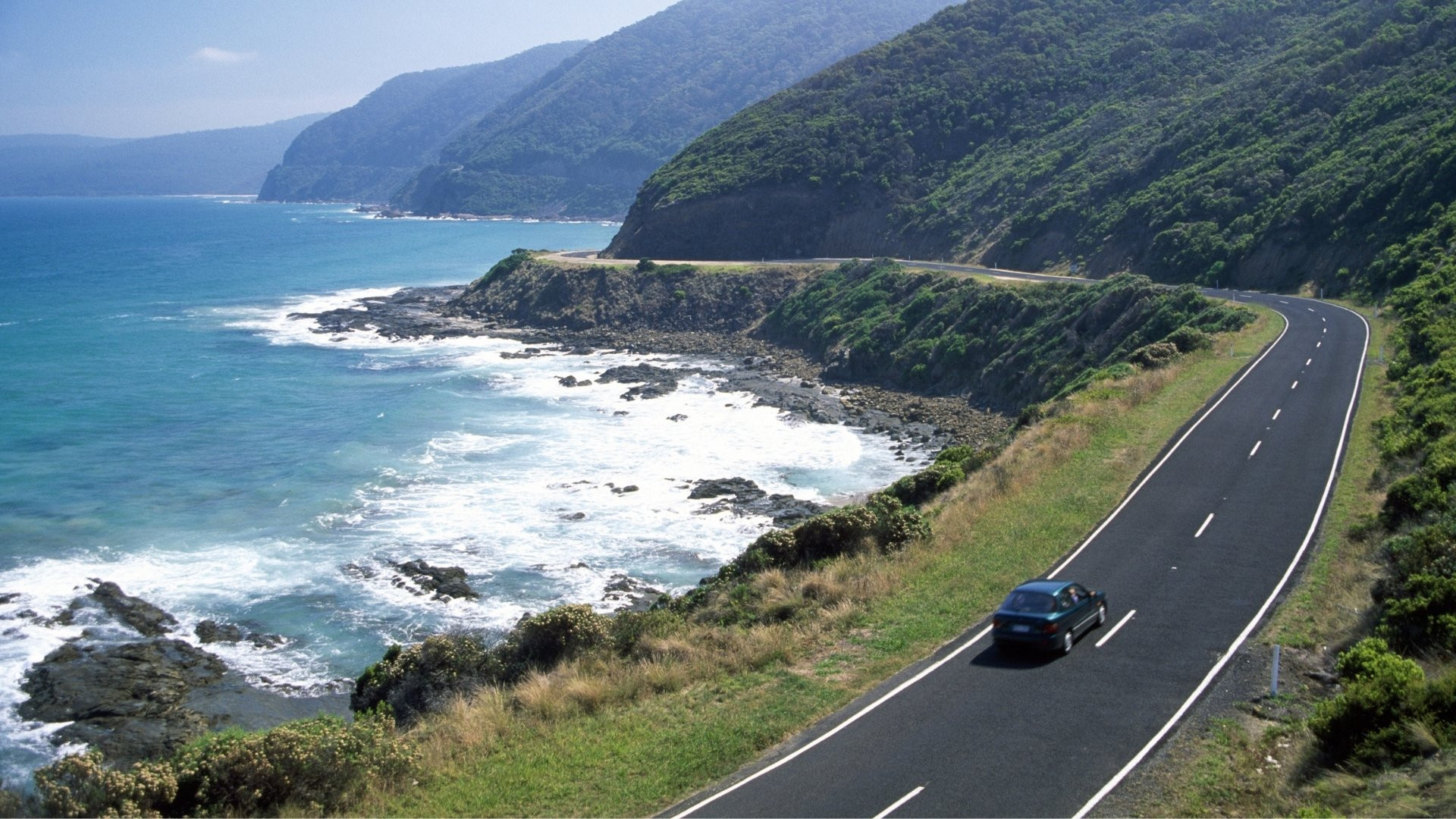 Road trips are wonderful, they are just so liberating and classic. Road trips are like freedom, one is in total control of their time, pace and destinations. But... A road trip can become a disaster if one is not prepared. One needs to ensure that their car is in top condition, and in order to make sure of that even during the trip, one must carry things mentioned below for the sake of their car and to have a safe and hassle-free trip for yourself.
1. Car Papers - Driving license, insurance policy, vehicle registration papers, owners manual and relevant contact numbers. These are absolute essentials. You never know how they may come handy!
2. Spare Tyre- Make sure you carry a spare tire, which is in a good condition. An additional tip would be to learn how to change a tyre before leaving for the road trip.
3. Emergency Kit - This should contain first aid like antiseptic creams, cotton, band-aids, alcohol pads, tweezers, first aid booklets, all sorts of bandages, non-woven tape, safety pins, rain poncho, whistly, foldable triangles, screwdrivers, hand powered flash lights, tyre pressure gauge, distress help sign, and anything and everything you can find!
4. Fluids -" Not just for you, but your car needs to be hydrated as well. Keep a few liters of water for your car, in case it overheats. It would be wise to even carry some extra transmission fluid, wiper washer fluid, brake fluid, and oil, of course.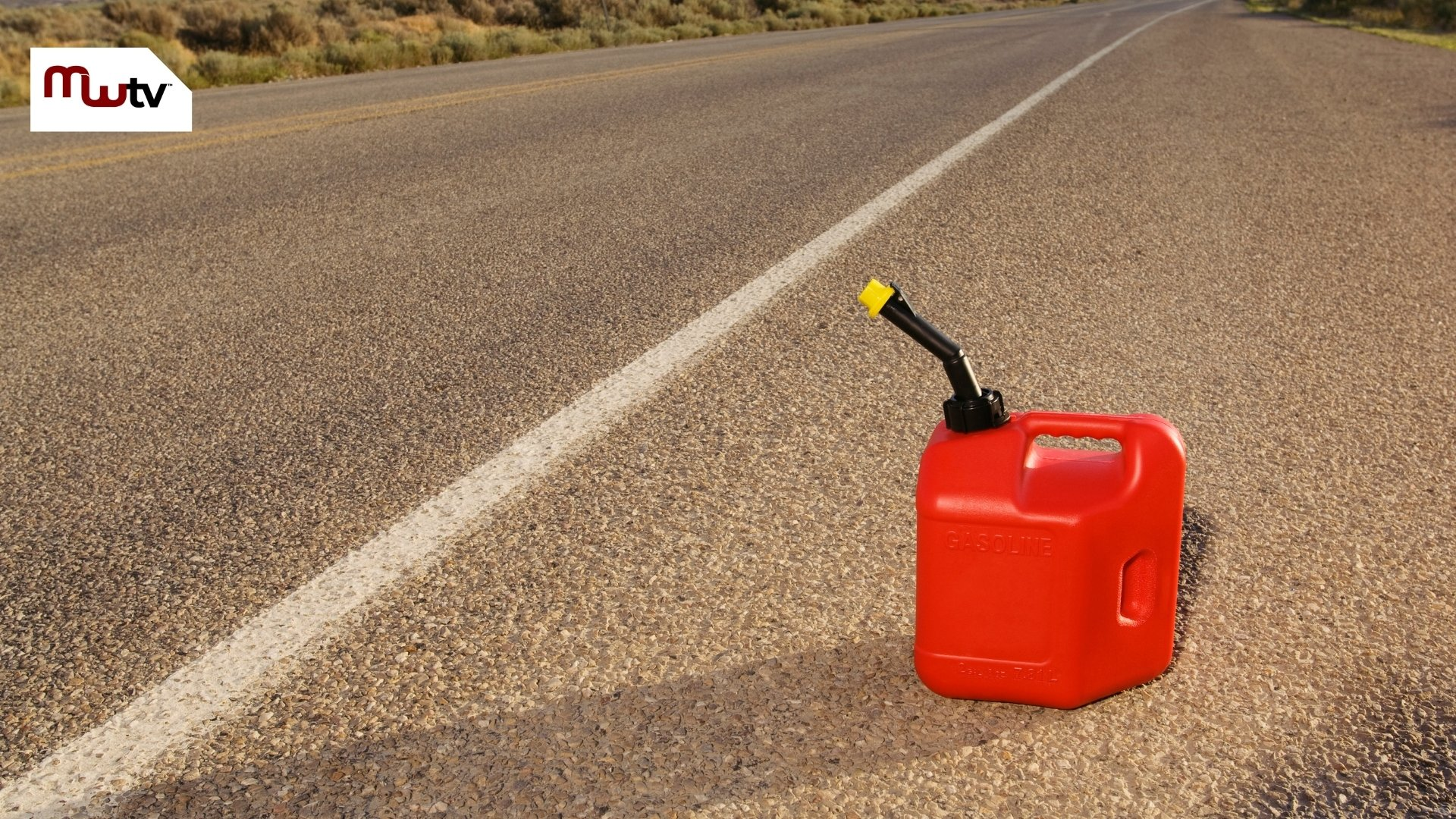 5. Empty Gas Can - It's not advisable to carry petrol in the car during a road trip, however it is good to carry an empty gas can in case you need to hoof it the last kilometer to the gas station.
6. Portable Car Garbage Can - It's good to carry a portable car garbage can instead of only carrying garbage bags as the can will be fixed in a place, whereas the bag would keep floating here and there.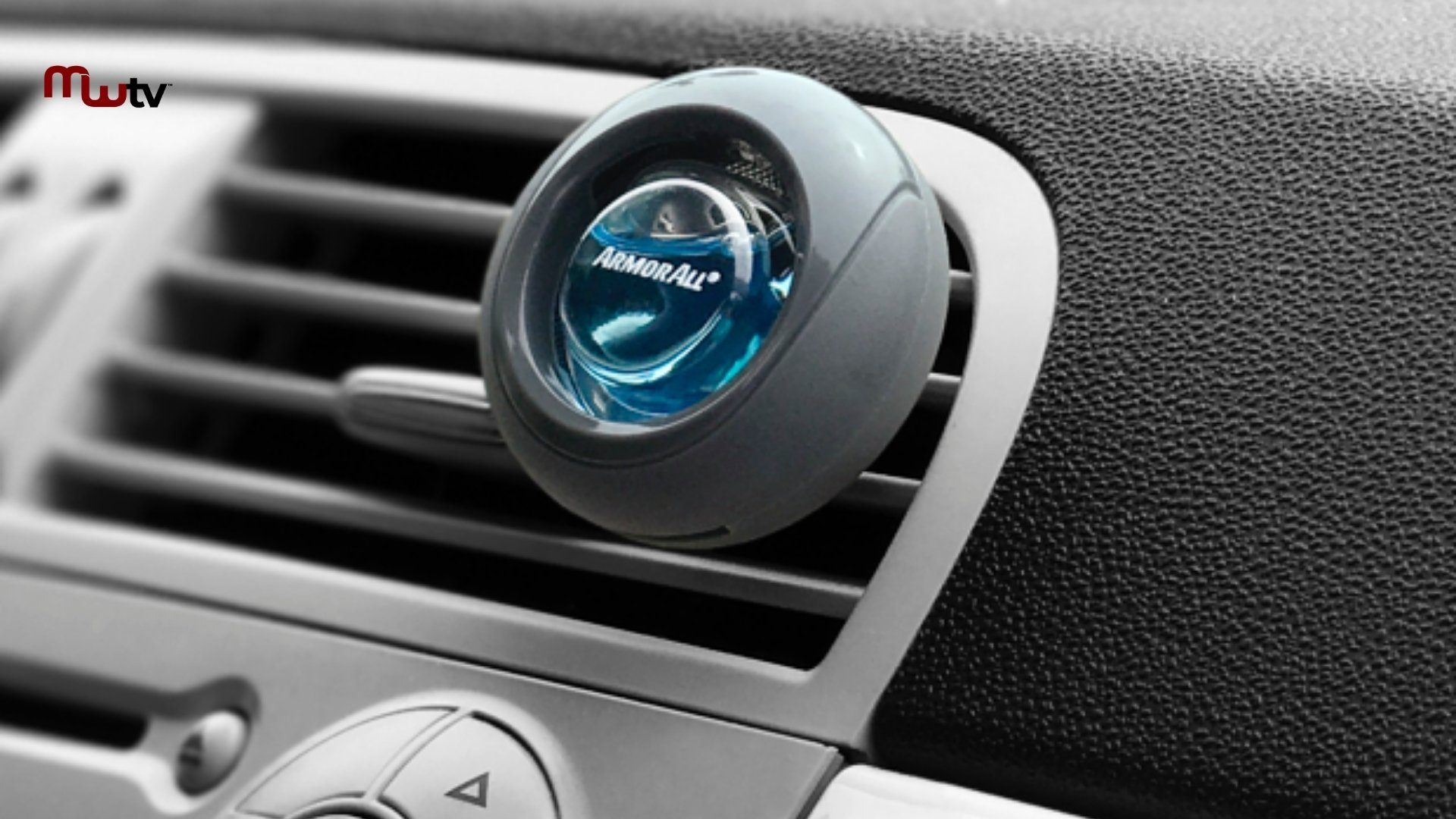 7. Car Freshener - If you are going to have your windows rolled up for a long time, the car is going to smell, it's wise to carry a freshener if you don't want your car to start stinking.
If you have any more suggestions, let us know in the comments below!
4 Likes | 1 Comments | 786 Views
---