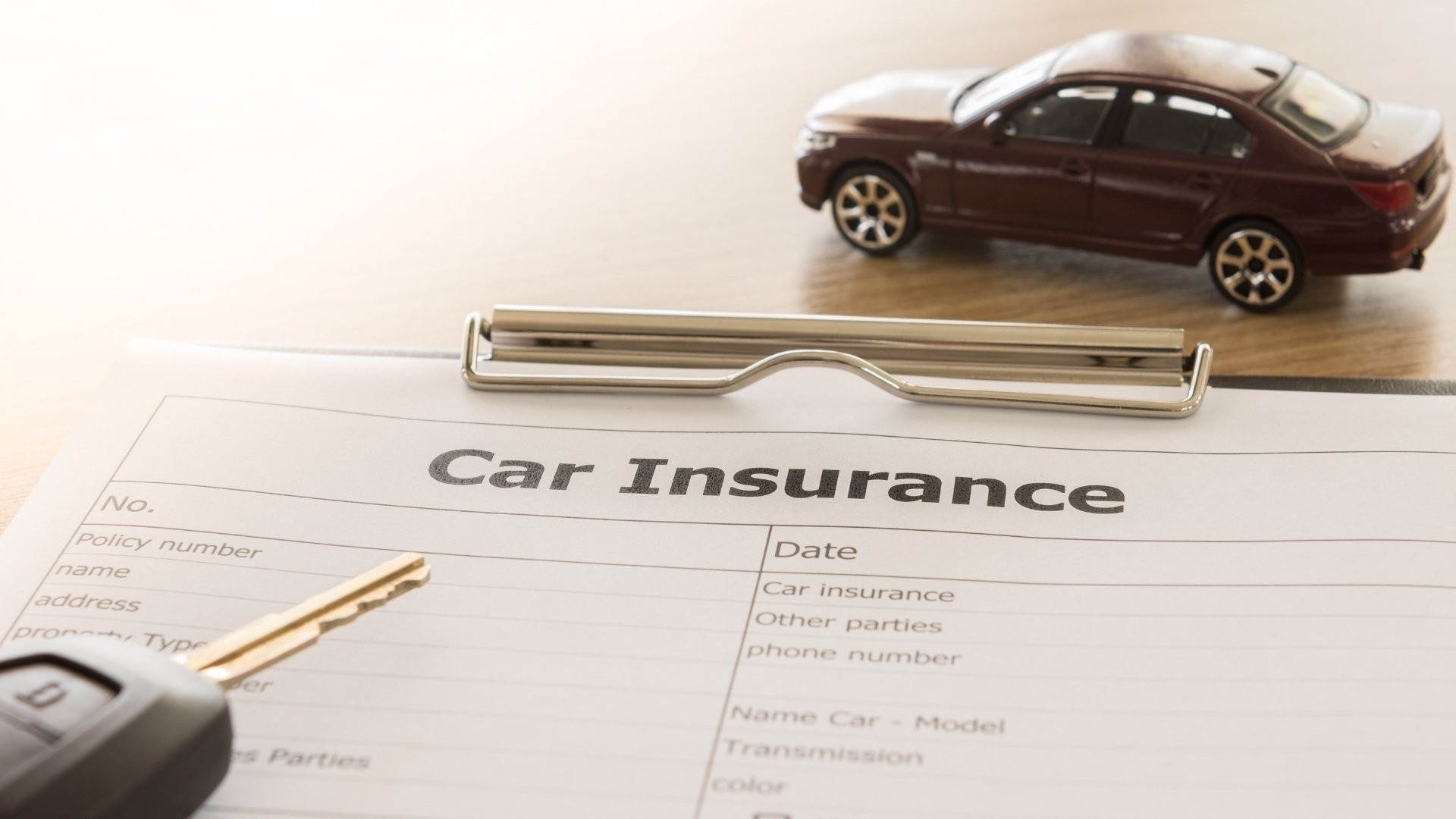 It is important to choose a good car insurance policy. Different policies have different features to offer and they also come with different quotes. This is why it's crucial to study and do some homework before making a final purchase. Here are some tips which might help you to choose the best car insurance policy for your beloved vehicle:
1. Choose the correct form of cover: Car insurance is split in two groups : third party and comprehensive. A third-party cover only offers compensation for third party damages. A comprehensive offers all the third-party benefits and also protects your vehicle. A third-party plan is cheaper as compared to a comprehensive plan. Depending on your requirements, you should be able to choose the perfect motor insurance plan for yourself.
2. Comparison is the key: Insurance market is flooded with policies. Every option comes with different features. That is why you must compare various car insurance plans online. When you compare, you get to see what your options are. Car insurance comparison makes it simple for you to find and buy the best plan. Make a list of features that you need and compare various insurance policies on the basis of premium, inclusions, exclusions, etc.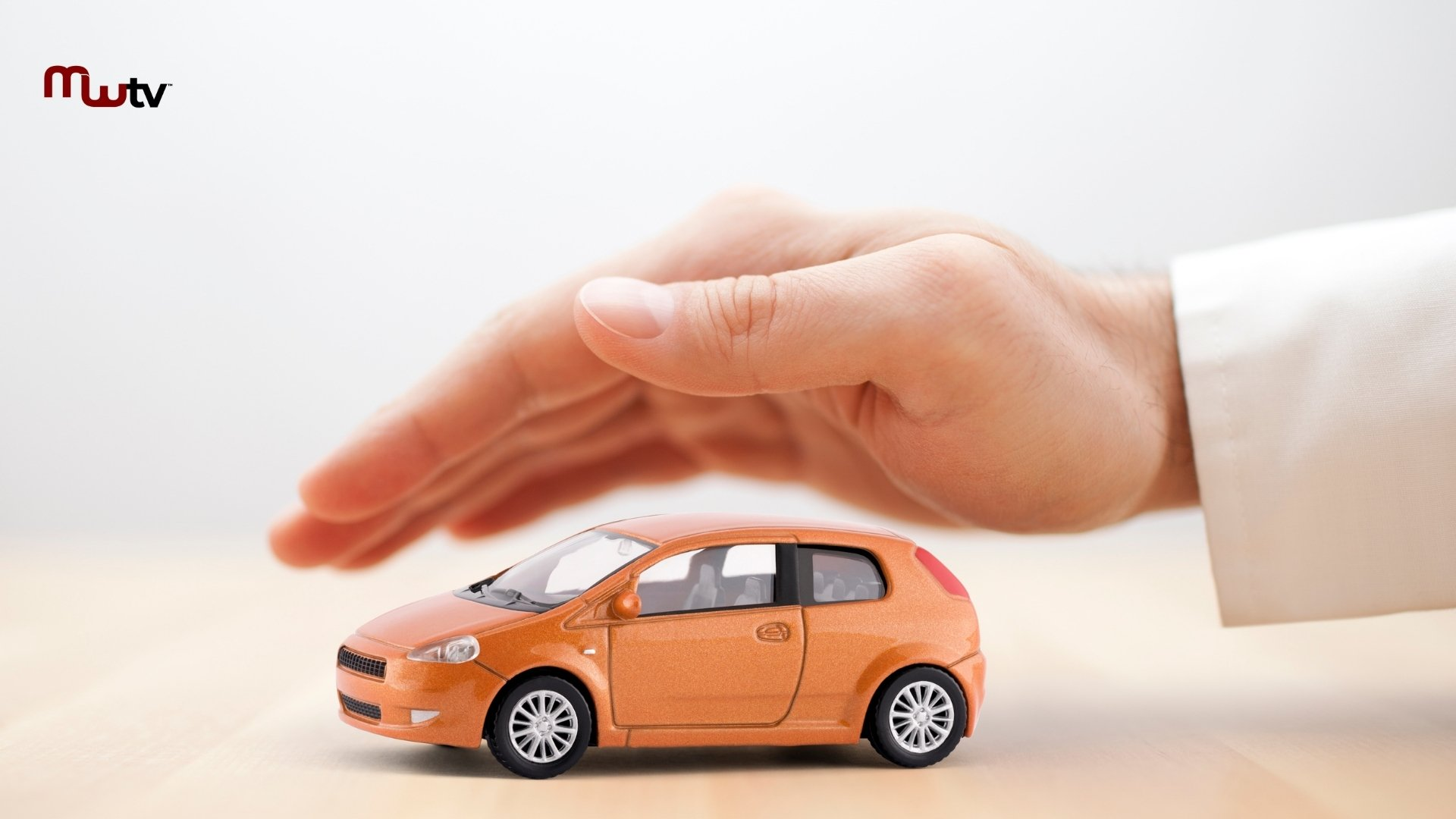 3. Look for discounts: Car insurance providers offer various deals and discounts from time to time. You should always be on the lookout for these deals and discounts. If you happen to find a good one, your car insurance cost will reduce significantly.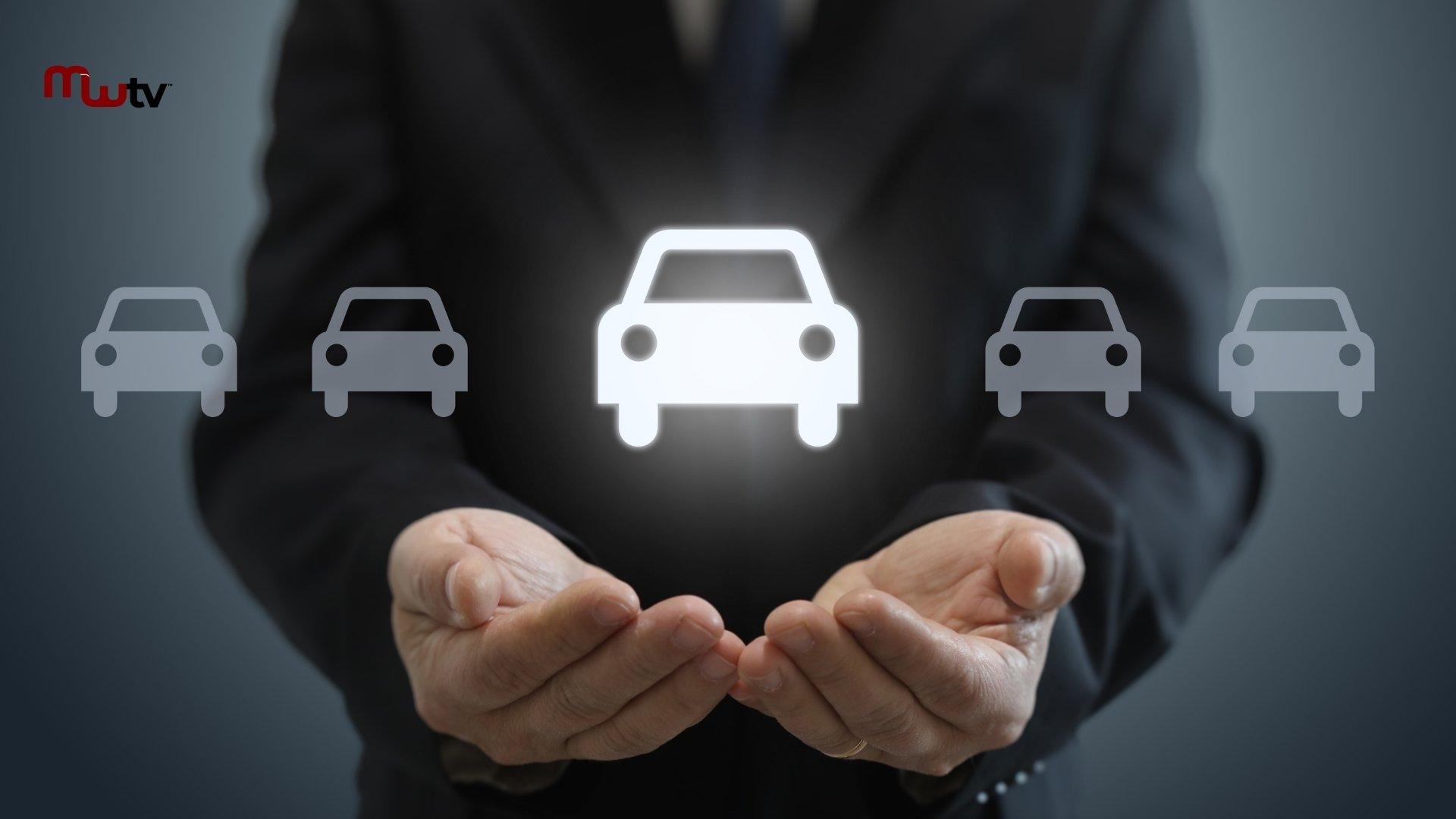 4. Check your IDV: What it stands for is Insured Declared Value which refers to the maximum claim your insurer will pay if your vehicle is damaged beyond repair or is stolen. The key to finding a good car insurance policy is doing the math properly. There are many calculations involved in motor insurance. Among them is the IDV. Make sure your IDV is calculated properly as only then will you find a proper cover as per your requirements.
5. Choose a good deductible option: An ideal car plan has a good balance between the premium and the deductible. So, choose your voluntary deductible wisely to get the best value out of the vehicle insurance online plan that you buy.
6. Enroll with an automobile association: Registering with a notable automobile association can help to get discounts on car insurance.
7. Choose the best riders: Riders are add-on covers that help you to customise your plan. A part of car insurance comparison is comparing these add-on covers. Your overall car plan will be successful only when you have the best riders in your kitty.
8. Check the claim process: Only buying an insurance policy is not enough. It should deliver when you need it the most – at the time of a claim. So, check the claim process and ensure it is suitable. This will go a long way in providing you with a good car insurance cover.
9. Choose a good insurer: Your motor insurance policy's value will greatly depend on the insurer that issues it. To get the best plan, look for the best insurance provider first. Your insurer should have a good customer support facility and should also have a healthy claim settlement record.
10. Keep an eye out for the renewal process: You should ideally be able to renew your car plan online, in an instant. Your insurance provider should offer this facility. Car insurance renewal is as important as buying a new cover.
3 Likes | 0 Comments | 724 Views
---