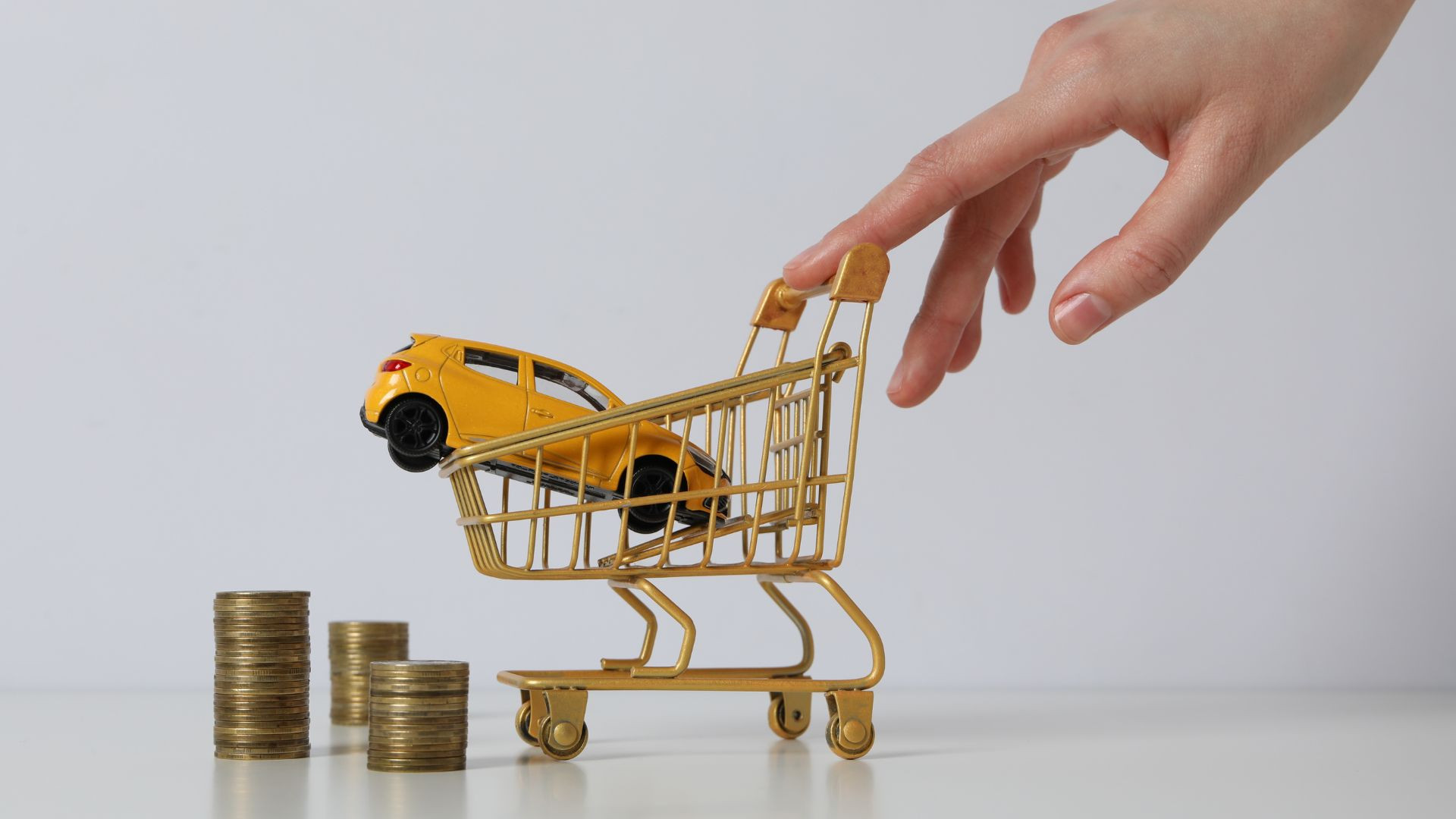 When it comes to buying a car, whether it's your first or your fifth, it's an important decision to think through. The right choices can bring happiness and fulfilment to your life, while the wrong choices can lead to years of frustration and financial hardship. To ensure you make the best decision, follow these do's and don'ts to navigate your car buying journey with confidence.
The Do's
1. DO YOUR RESEARCH
Knowledge is power, especially in buying a car. Start by researching makes and models that fit your needs, preferences, and budget. Automotive websites, forums, reviews and other online resources provide valuable insight into the reliability, fuel efficiency and safety of vehicles.
2. SET A BUDGET
Set a reasonable budget before you get in the car or search for inventory online. Consider not only the purchase price but also ongoing costs such as insurance, fuel, maintenance and taxes. Sticking to a budget can relieve financial stress in the long run.
3. CONSIDER YOUR NEEDS
Consider your specific needs and lifestyle. Do you need a large family car, a fuel-efficient caravan, or off-road travel? Your car should fit in with your daily life and future plans.
4. DO TAKE A TEST DRIVE
Never skip the test drive. It's your opportunity to evaluate how a vehicle handles, its comfort level, and if it meets your expectations. Test drives also help identify potential issues that might not be apparent from a simple inspection.
5. DO INSPECT AND VERIFY
Even if you're purchasing from a reputable dealership, have the vehicle inspected by a trusted mechanic before finalising the deal. This can uncover hidden issues and give you peace of mind. Additionally, check the vehicle's history through services to ensure it hasn't been in any major accidents or undergone severe damage.
6. DO NEGOTIATE
Don't be afraid to negotiate the price. Analyse comparable listings and be prepared to shop around. Many sellers require some negotiation, and you may end up with a better deal than the original asking price.
7. DO READ THE FINE PRINT
Pay close attention to the sales process. This includes warranty, return policy and additional fees. Understanding these issues can save you from unpleasant surprises later on.
The Don'ts
1. DON'T RUSH YOURSELF
Buying on a whim can lead to regret. Take your time to make the right decision. You can buy in a hurry and overlook important information or good sales.
2. DON'T IGNORE THE HIDDEN COSTS
Remember, the sticker price is just the beginning. Taxes, registration fees, insurance and maintenance costs together. Be sure to account for these expenses in your budget.
3. DON'T SKIP THE VEHICLE INSPECTION
While the car looks great on the outside, it could have hidden problems. One danger of skipping due diligence is that it can lead to costly repairs down the road.
4. DON'T IGNORE YOUR GUT FEELING
If something doesn't feel right when you're shopping, trust your instincts. Whether it's the seller's actions, discrepancies in the car's history, or doubts about the deal, if you have a letter to keep, don't proceed.
5. DON'T FORGET FINANCIAL STRATEGIES
Explore your financial options before making a decision. Don't assume the seller's offer is the best available. Shop around for the best interest rates and terms.
DON'T BE PRESSURED
6. Don't get caught up in high-pressure marketing strategies. Take time to make an informed decision, and if the seller is pushing too hard, it could be a sign to go.
7. DON'T BUY ANY ADD ONS AT THE DEALERSHIP
You know the drill if you've ever purchased a vehicle. After spending a long time at the dealership and finally agreeing on a price and working out the details of your trade-in, you are handed off to the financing manager. The dealership will try to upsell you on various protection products here, such as a tyre protection plan, paint protection plan, gap insurance, etc. It's a moneymaker for shops that sell them. You should get it via your regular insurance provider rather than the dealer.
Overall, getting a car is a major investment that should be thought through and researched thoroughly. By being prepared with this list of dos and don'ts, you'll be able to successfully navigate the car-buying process and boost the likelihood of finding a vehicle that meets your needs and budget. Keep in mind that perseverance and patience are your best allies in guaranteeing a trouble-free journey.
0 Likes | 0 Comments | 99 Views
---