Buying a luxury car is an investment and a personal statement. It is essential to consider various factors before making this purchase to ensure you get the most value for your money. Here are the top seven things to keep in mind when buying your next luxury car.
1. Research: Before making a purchase, it's important to do your research to determine which luxury car brand and model is right for you. Consider your driving style, desired features, and budget. Read reviews and compare specifications and visit dealerships to test drive different cars to get a feel for them. You can also look at websites that provide car comparisons and rankings to help you narrow down your options.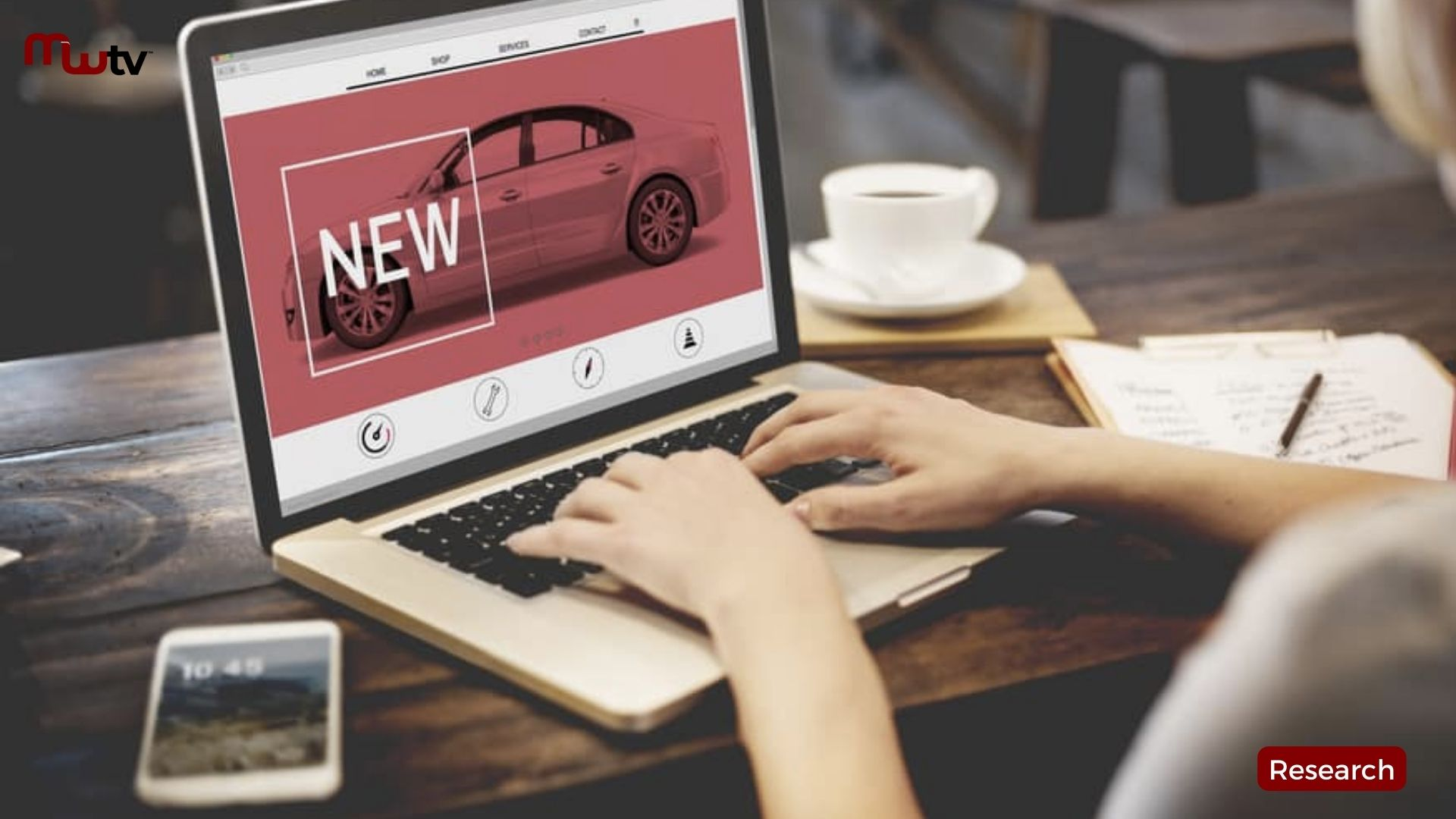 2. Budget: Setting a budget is crucial when buying a luxury car, as these vehicles come with a high price tag. Determine how much you are willing to spend, considering all the associated costs, such as maintenance, insurance, and fuel. You can also consider financing or leasing options, but keep in mind that these come with additional costs and restrictions.
3. Maintenance Costs: Regular maintenance is a necessary part of owning a luxury car, and it can be expensive. Research the estimated maintenance costs for different brands and models, and factor this into your budget. Keep in mind that some luxury car brands offer more extensive warranty coverage, which can help reduce maintenance costs.
4. Warranty: The length and coverage of a warranty can vary between luxury car brands and models. Consider this when comparing different vehicles and make sure that the warranty covers the most critical components. Some brands offer extended warranties, which provide additional peace of mind and protection.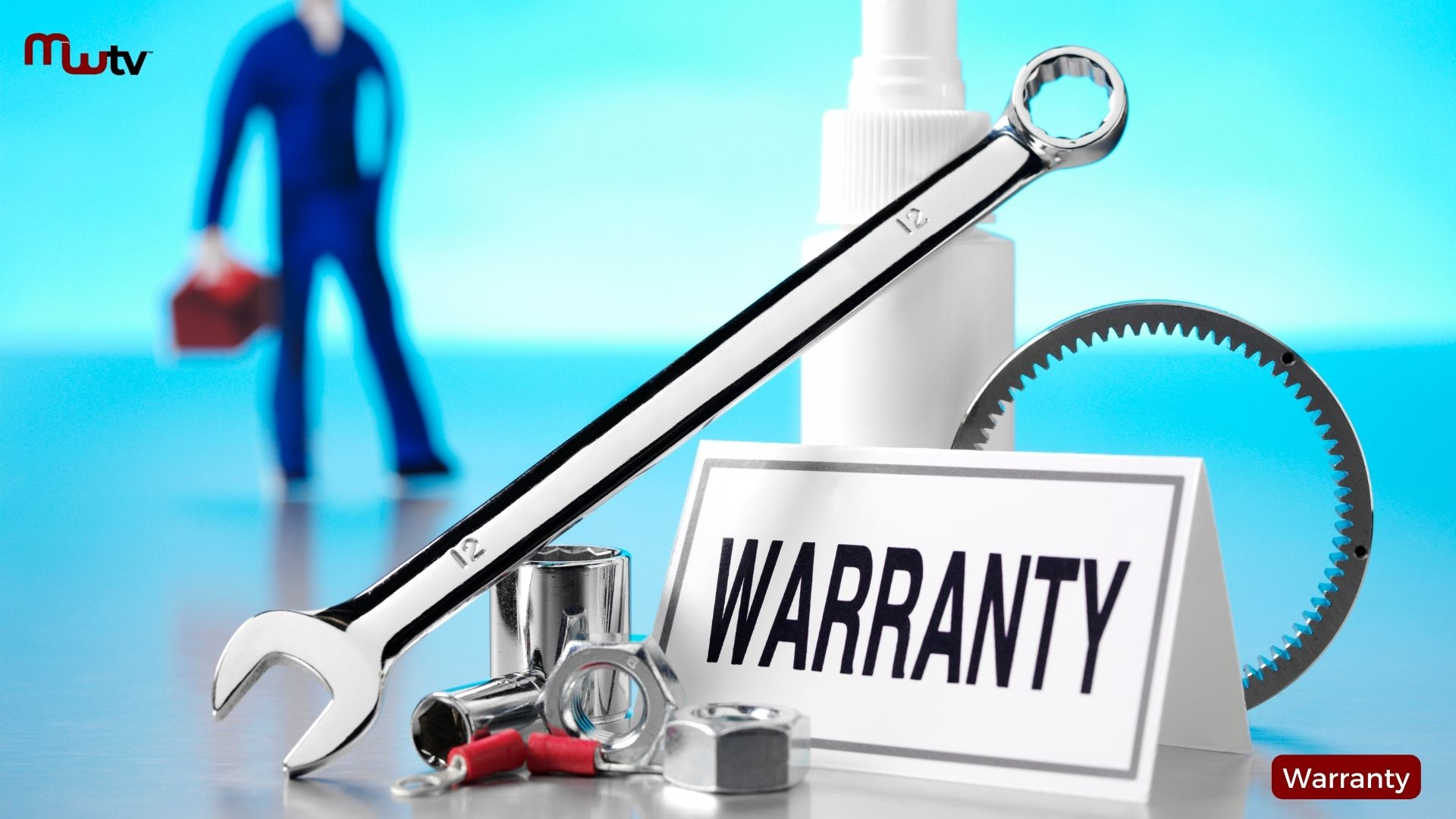 5. Resale Value: Luxury cars tend to hold their value better than non-luxury cars, but the resale value can still vary between different brands and models. Research the estimated resale value of different vehicles and choose one with a good reputation for holding its value. This will help you get a better return on your investment if you decide to sell the car later.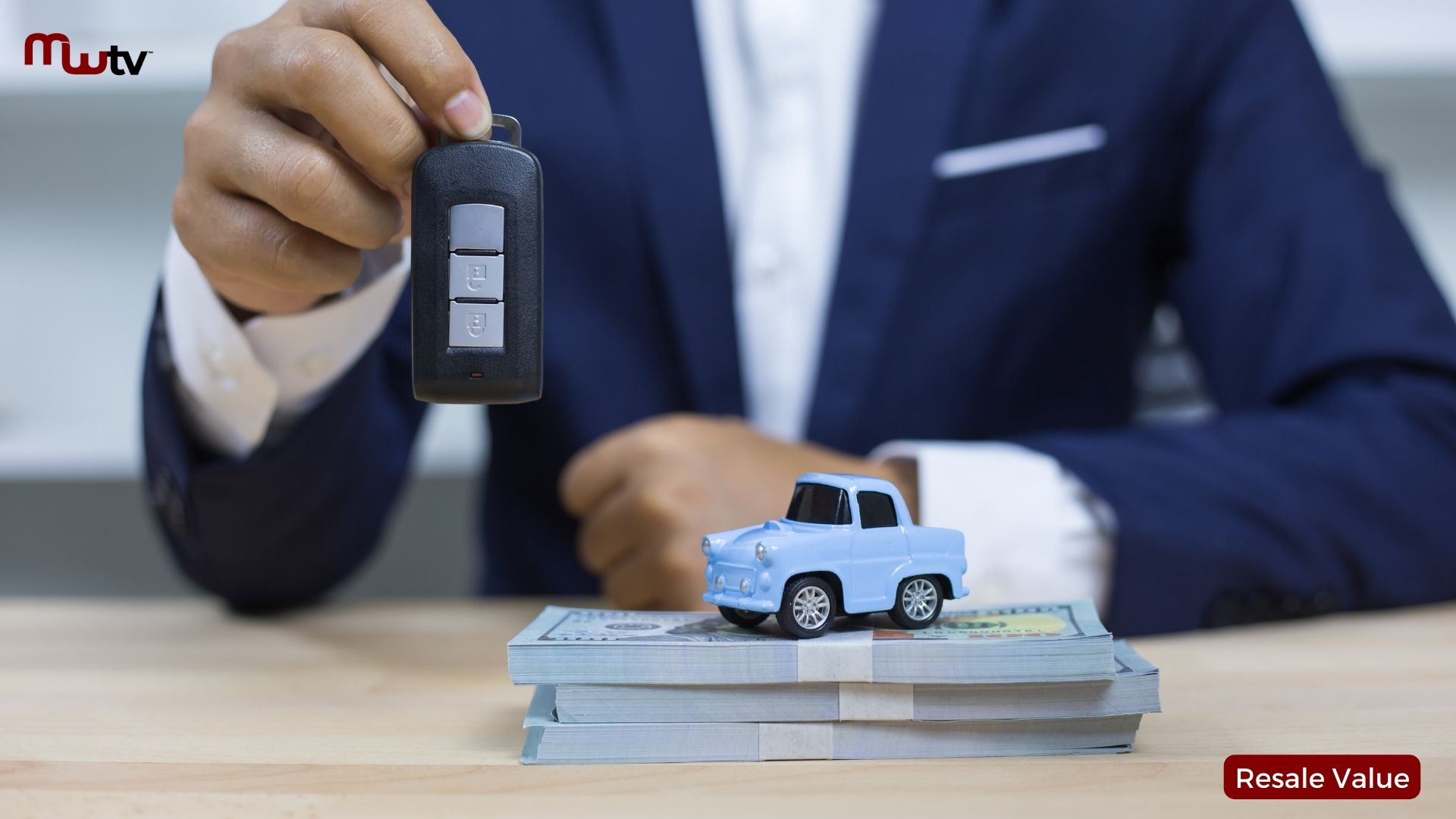 6. Fuel Efficiency: Fuel efficiency is an important factor to consider when buying a luxury car, especially if you drive frequently. Research the fuel efficiency of different models and choose one that is efficient and cost-effective to run. Keep in mind that fuel efficiency can also affect the resale value of the car.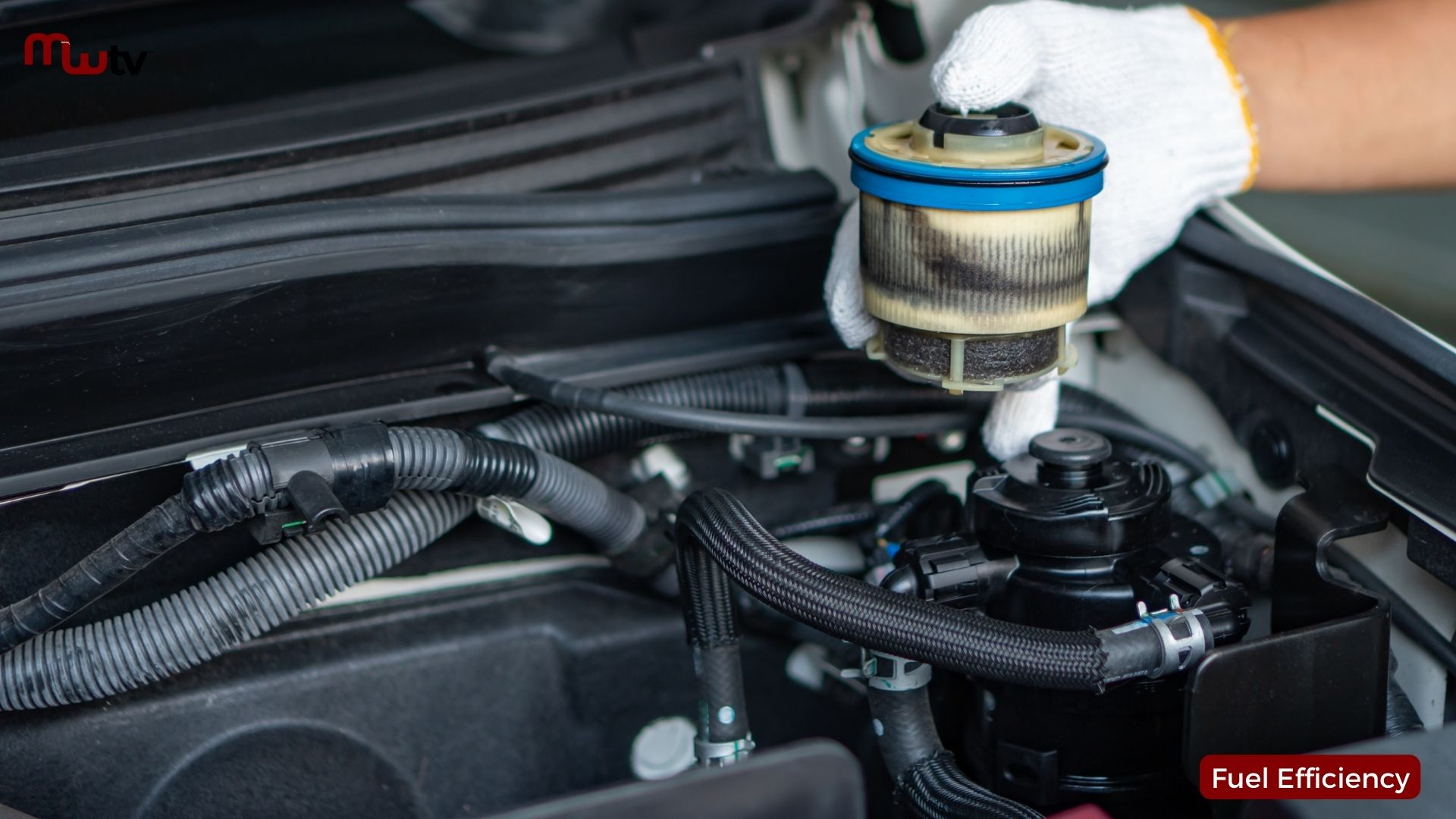 7. Safety Features: Safety is always a top priority, and luxury cars come with advanced safety features like airbags, stability control, and anti-lock brakes. Consider the safety features of different models and choose one with the most comprehensive safety package. You can also look at safety ratings and test results from organizations like the National Highway Traffic Safety Administration (NHTSA) and the Insurance Institute for Highway Safety (IIHS).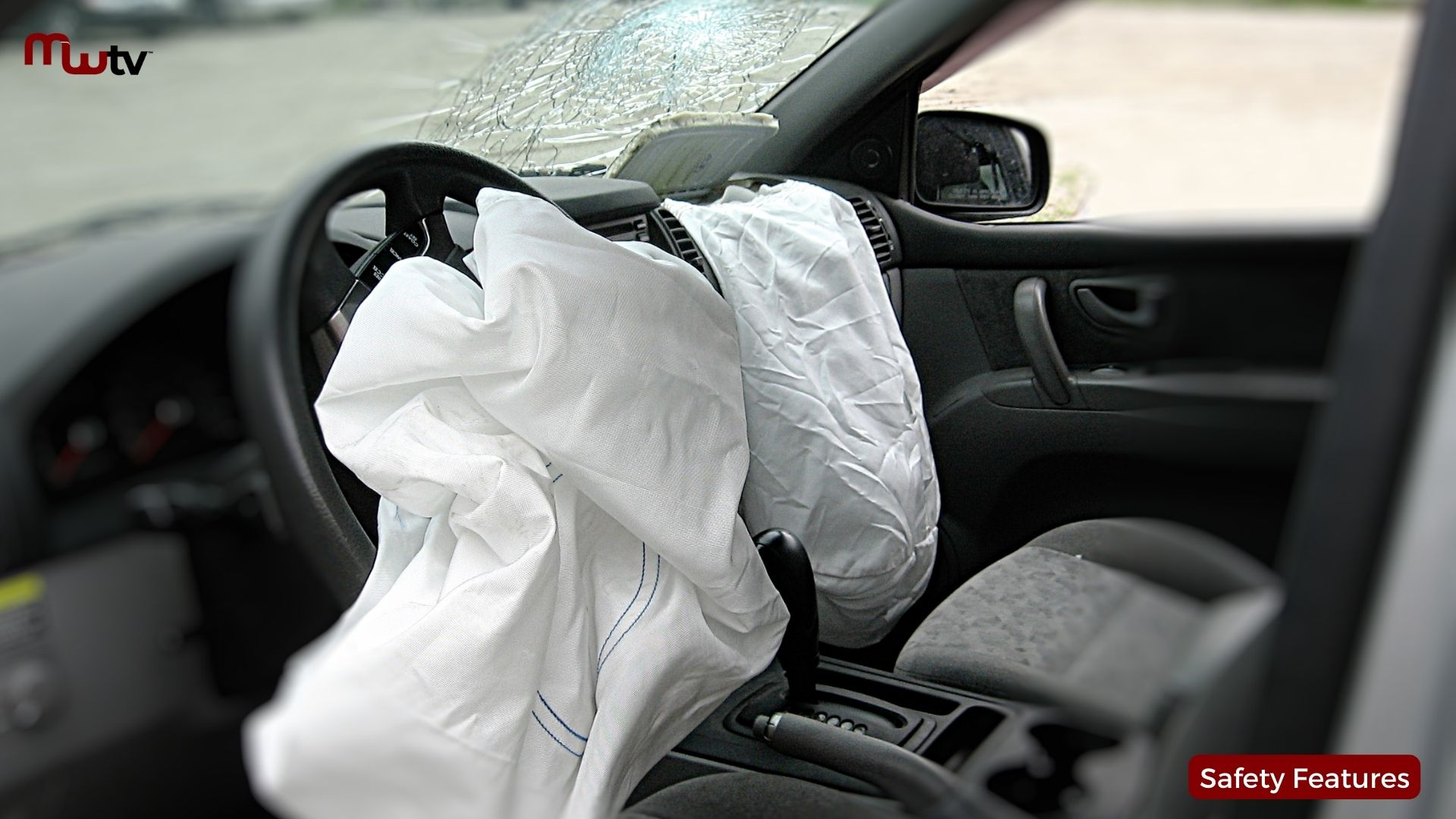 In summary, these are the seven things to keep in mind when buying your next luxury car. Research, budget, maintenance costs, warranty, resale value, fuel efficiency, and safety features are all important factors to consider when making this investment. Taking the time to consider each of these factors will help you make an informed decision and ensure that you get the best value for your money.
0 Likes | 0 Comments | 389 Views
---